'Jeopardy!' Excites the Beyhive With Beyonce-Inspired Category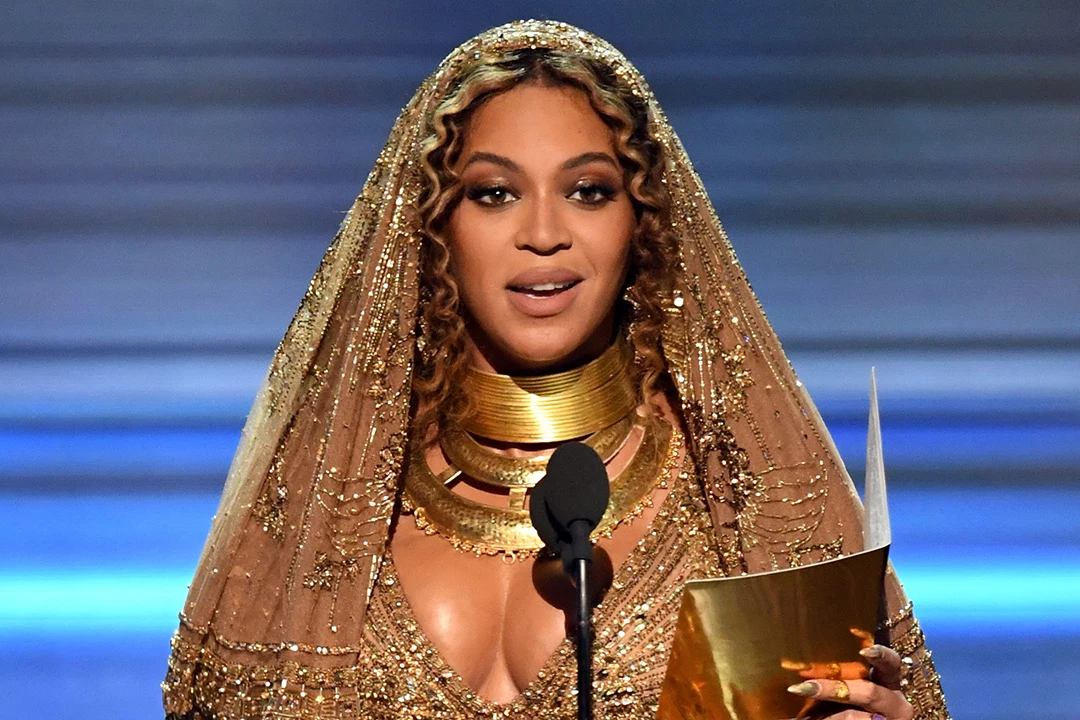 On Tuesday night (March 7), the Beyhive got a shout out from Jeopardy! as the show featured a category inspired by one of Beyonce's most famous lyric.
jeopardy deadass had a "becky with the good hair" category they wildin' pic.twitter.com/6SnXig7znR

— Genius (@Genius) March 8, 2017
The long-running game show featured a category called "Becky With the Good Hair," which is a quote from Beyonce's "Sorry" off the Lemonade album. Each answer in the category was a famous Becky in pop culture, such as Becky from Empire (played by Gabourey Sidibe) and Rebecca from the '80s sitcom Cheers (played by Kirstie Alley).
Jeopardy! has a history of having fun with their category names and mixing in pop culture references. In 2013, the game show featured an entire round of categories referencing Carly Rae Jepsen's infectious hit, "Call Me, Maybe?" The categories were: "Hey, I Just Met You," "This Is Crazy," "Here's My Number," "So Call Me," "May 'B'," before cheekily adding one more category: "Yeah, We Went There."
Subscribe to Mix 93.1 on
Beyonce's Best Dance Breakdowns
Subscribe to Mix 93.1 on
25 Celebrities Who Are Proud Members of the Beyhive

Source:
'Jeopardy!' Excites the Beyhive With Beyonce-Inspired Category