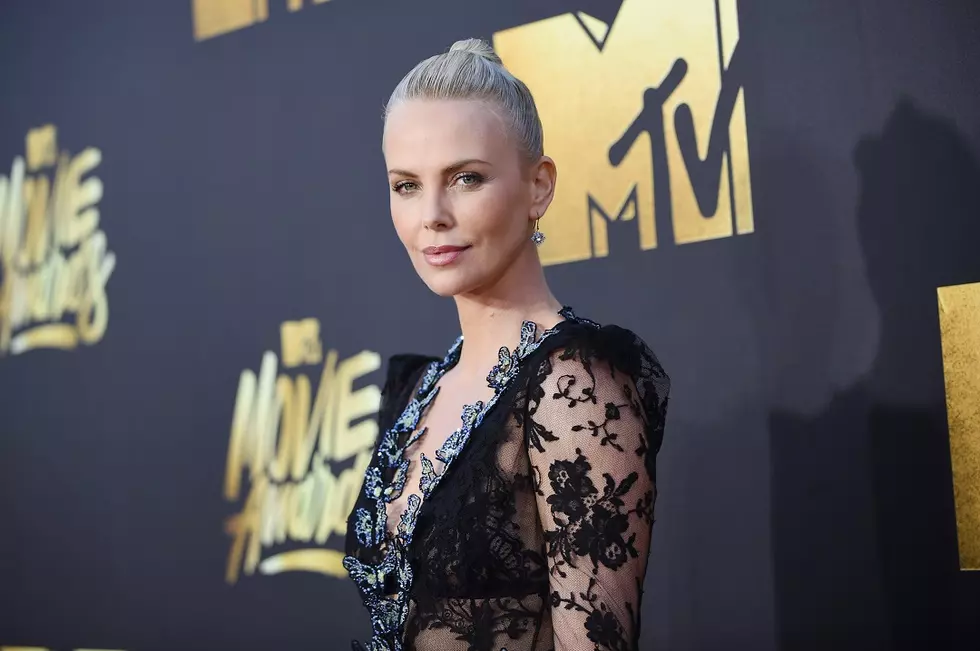 Top 10 Best Looks From the 2016 MTV Movie Awards Red Carpet
Emma McIntyre, Getty Images
Aside from a little drama, a lot of comedy, and a few surprises thrown in for good measure, year after year the MTV Movie Awards are known for providing a steady supply of edgy fashion choices from its many diverse attendees and honorees. Unlike its considerably more sophisticated counterparts, like the Grammy Awards or the Golden Globes, MTV's show is all about having fun — and its red carpet reflects that.
The 2016 MTV Movie Awards were no different. This year, youthful stars like Halsey, Vampire Diaries' Kat Graham, and Pitch Perfect 2's Brittany Snow turned up in chic yet playful ensembles, turning heads in springy, summery hues of pink and red. Similarly, Teen Wolf's Holland Roden looked sleek, bright, and breezy in a cobalt blue pantsuit and blouse set.
Meanwhile, black was a major sartorial player on the red carpet, with A-list beauties like Lizzy Caplan, Charlize Theron, and Jessica Chastain all stunning in art deco-inspired onyx gowns. Even models-of-the-moment Kendall Jenner, Gigi Hadid, and Cara Delevingne were drawn to the dark side, with the three fashionistas rocking a sheer, strappy gown, a pinstripe suit, and a black velvet pantsuit and blouse set, respectively.
Check out the best fashion looks from the 25th annual MTV Movie Awards in the gallery above, and tell us in the comments which looks you loved — or totally hated.
See Photos from the 2015 MTV Movie Awards Red Carpet + Show: