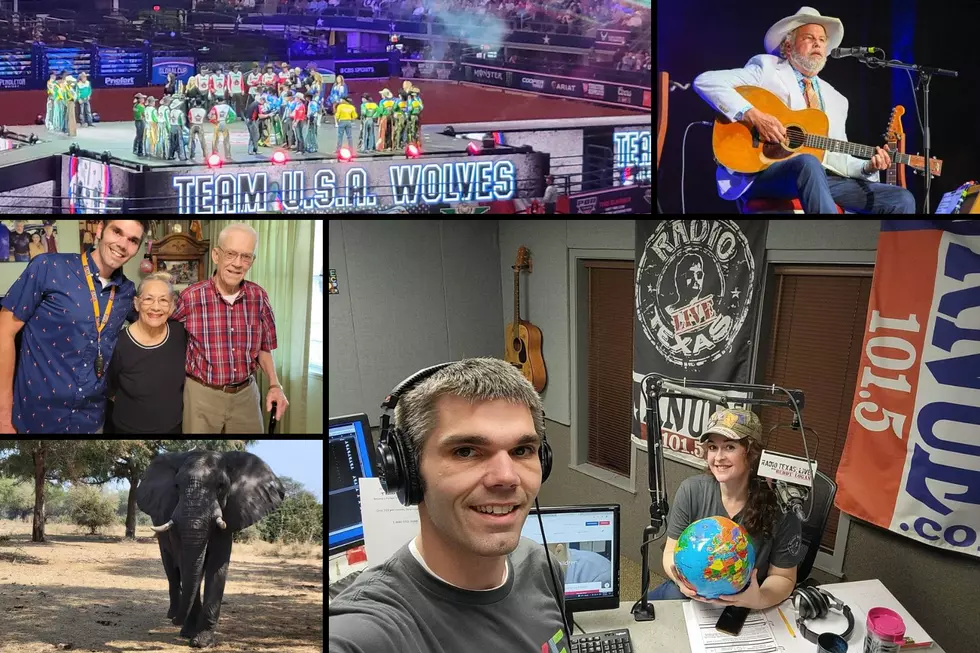 2022 is Almost Over, Here are My Top Memories From the Past Year
Billy Jenkins
As I scroll through all the photos in my phone from the past year, I realize how truly blessed I am. 2022 had it's ups and downs but I never like to focus on the negative, and I truly have so much to be thankful for it was nice to look back at so many memories I have made this past year. 
Living in Texas and waking up each morning is already a blessing but this past year I have been able to cross things off my bucket list. I've done some traveling, enjoyed time with loved ones, and do things that some people only dream about doing. When I discuss things like this, please understand this is not about bragging, it just still boggles my mind that I have been able to do and accomplish so many amazing things. When I slow down and remember all of the amazing memories it reminds me of how fortunate I am.  
Life Lesson I Learned in 2022
As we get closer to wrapping up another year, I am reminded that life just continues to go faster and faster. We seem to have less and less time to accomplish what we want because we are all so busy. If you have dreams and goals you want to accomplish, don't wait, make those your top priorities for 2023. 
Here Are My Top Memories Looking Back at 2022
These memories are nothing without the amazing people in my life, including you, even if we haven't met in person yet. And please let me know about the highlights from your year in the comment section! 
Billy's Top Memories From 2022
So many amazing memories from 2022, every morning I remind myself... don't screw it up!
The Best Movies of 2022
Here are ScreenCrush's picks for the top films of the year.
In Memoriam: Country Stars Who Have Died in 2022
May they rest in peace ...