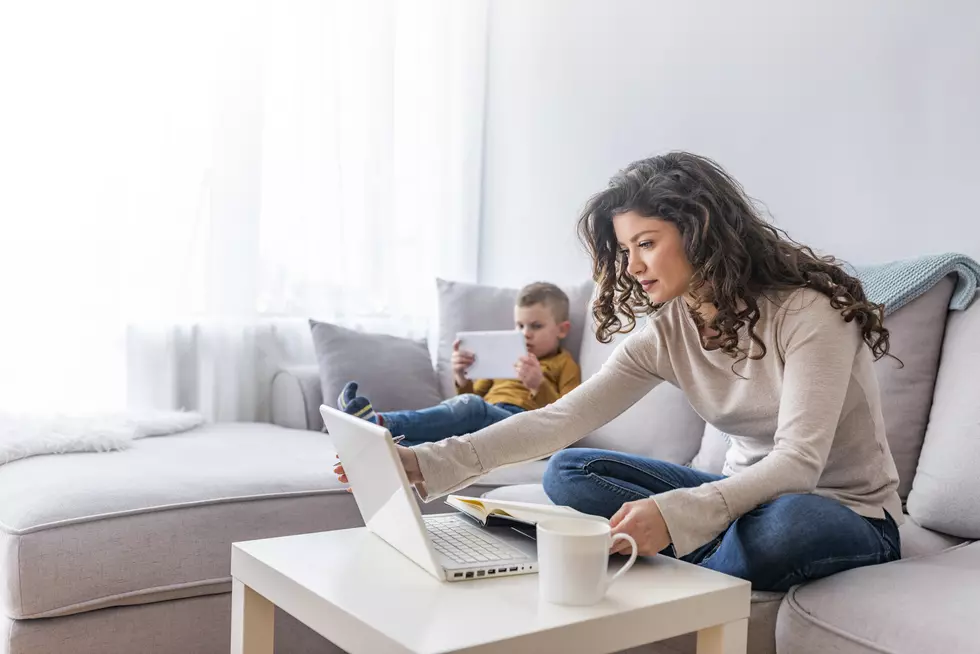 4 Easy Ways to Enjoy Your Homecation
Thinkstock
I have had so many friends and co-workers abruptly cancel all their vacation plans. Some stumbled upon financial issues due to COVID-19 and others can't fathom going out into the public because of the pandemic. Can you say "hello staycation"?
According to Zillow, 40% of Americans plan to have a "Homecation" because of their Coronavirus concerns. Are you in that group of 40%? If you nodded yes, keep reading.
A serious problem that many people face when they enjoy a staycation is that they come back to work just as burnt out as they were when they left work a week ago. That kind of defeats the purpose of taking some PTO doesn't it?
We could all use a couple of tips to get the most out of our staycation so we go back to work feeling refreshed and "caught up". Check out these tips that several experts claim you should try if you want to get back to work refreshed instead of exhausted.
4 Easy to Make the Most of Your Staycacation
Bossier Homes For Sale with Beautiful Swimming Pools