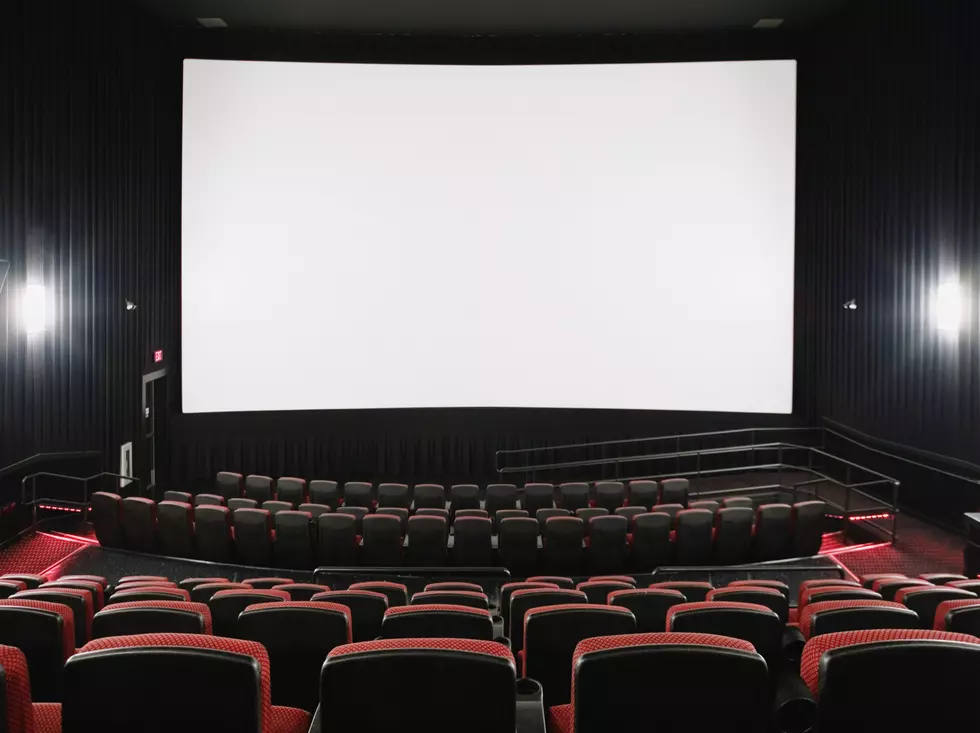 Downtown Tyler Film Festival Accepting Entries
Thinkstock
The Downtown Tyler Film Festival (DTFF) is pleased to announce that the 2016 online submission cycle is open. 
A celebration of storytelling through film, DTFF has grown to be an international film festival comprised of short films from around the world. Representatives from eight different countries have been accepted into past festivals, including England, Spain and Iran. The festival also seeks to grow local independent filmmaking and encourages East Texas filmmakers to submit their work.
"We want to continue to plant the seeds of creativity in our community," said Tara Holly Jones, 2016 DTFF director. "The festival is growing and so are opportunities for local filmmakers."
DTFF is a short film festival and entries must be 15 minutes or less to qualify. Films can be narrative or documentary, of any genre, but must have been completed after Jan. 1, 2015 and should be suitable for a general audience. The top short films from each night will be re-shown in the "Best of the Fest" screening on Saturday night. Contest winners will be announced and will receive cash prizes.
A Main Street project, the Downtown Tyler Film Festival is an important part of the Tyler 1st plan to revitalize downtown Tyler while increasing economic development through tourism and the filmmaking industry.
The Festival will be held at Liberty Hall, 103. E. Erwin St. on Wednesday, Sept. 21 to Saturday, Sept. 24. Tickets will be available for purchase at www.TylerFilmFest.com or at Gallery Main Street, 110 W. Erwin St. at a later date. Also, tickets will be available for purchase at the Liberty Hall box-office on the nights of the event (if not sold-out). More information is available at www.TylerFilmFest.com or by following Tyler Film Fest on Facebook and Twitter. Any inquiries should be made to the Main Street Department at (903) 593-6905.