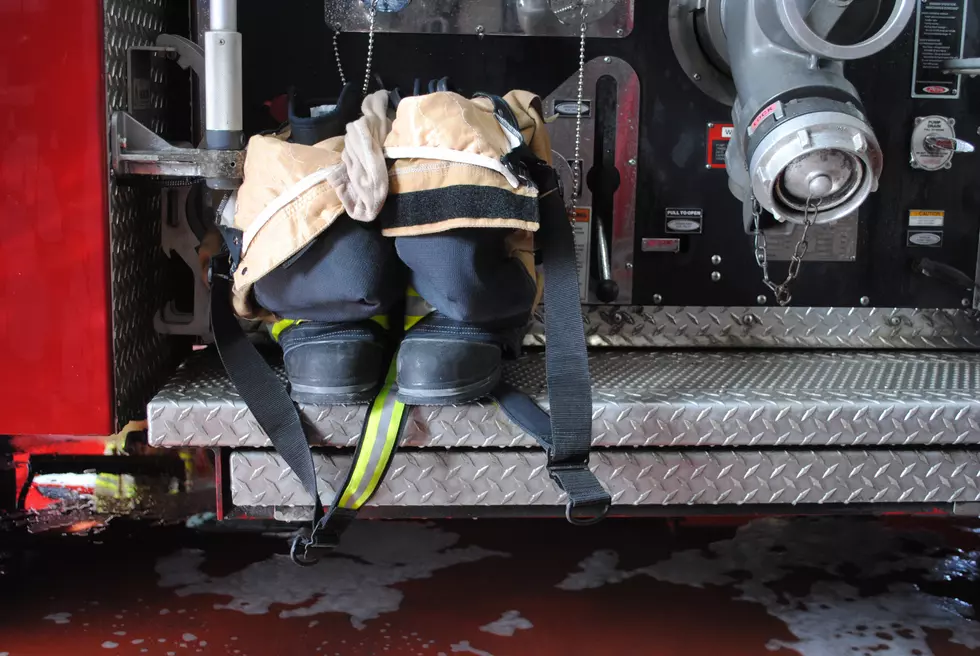 Entire East Texas Fire Department Resigns At City Council Meeting
Metaphortography
The city of Malakoff is without its volunteer fire department after the entire staff resigned during Monday night's city council meeting.
According to KLTV, the staff, which consisted of roughly 17 people, stepped down from their roles in the department citing lack of support and communication from the city. Officials allege the city was also not paying bills incurred by their volunteer fire department. An official told KLTV that several firefighters covered these bills out of their own pockets to keep services running at the department.
The city didn't have a response to the resignations because the fire department was not listed on the meeting agenda.
The city has not yet released a statement.