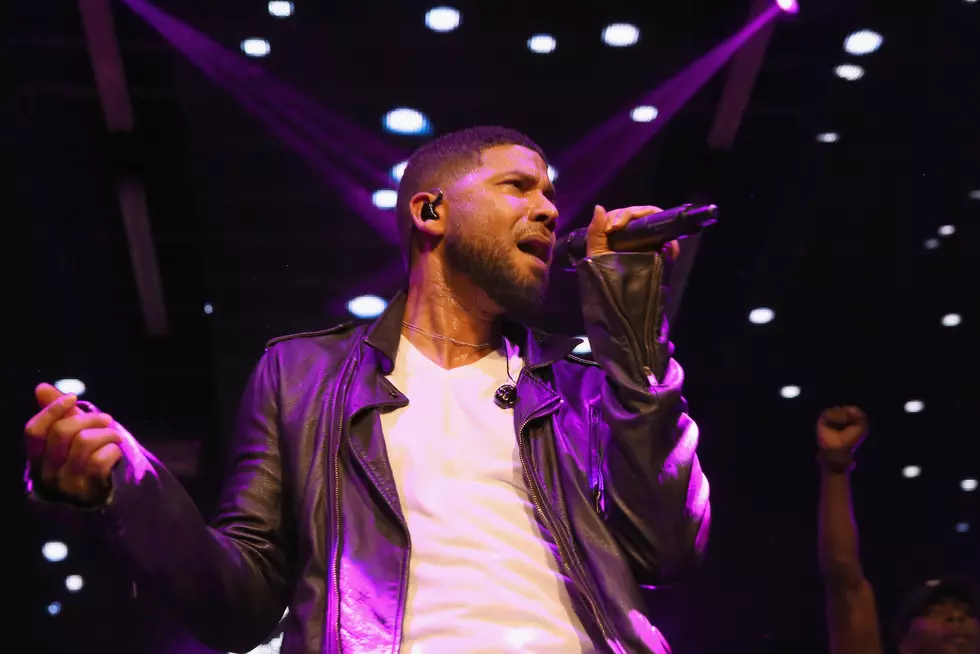 Evidence Says Jussie Smollett May Have Staged Attack
Getty Images
Say it ain't so! Jussie Smollett may be responsible for the alleged hate crime attack he suffered a few weeks ago!
Credit: Today via Youtube
According to CNN, law enforcement officials think Jussie paid two Nigerian brothers, once of which he knew from Empire, to conduct the alleged attack. His attorney issued a statement in which Jussie denies the any involvement in the attack, but it's not looking good! The two men have been cooperating with the police. The attack in question happened on January 29th in Chicago. Smollett claimed to have been attacked by two white men, who he said were calling him homophobic and racist slurs. He also claimed that one of the attackers put a rope around his neck. According to CNN, there is evidence that the two brothers actually purchased the rope from a hardware store!
"As a victim of a hate crime who has cooperated with the police investigation, Jussie Smollett is angered and devastated by recent reports that the perpetrators are individuals he is familiar with," the statement read. "He has now been further victimized by claims attributed to these alleged perpetrators that Jussie played a role in his own attack. Nothing is further from the truth and anyone claiming otherwise is lying."