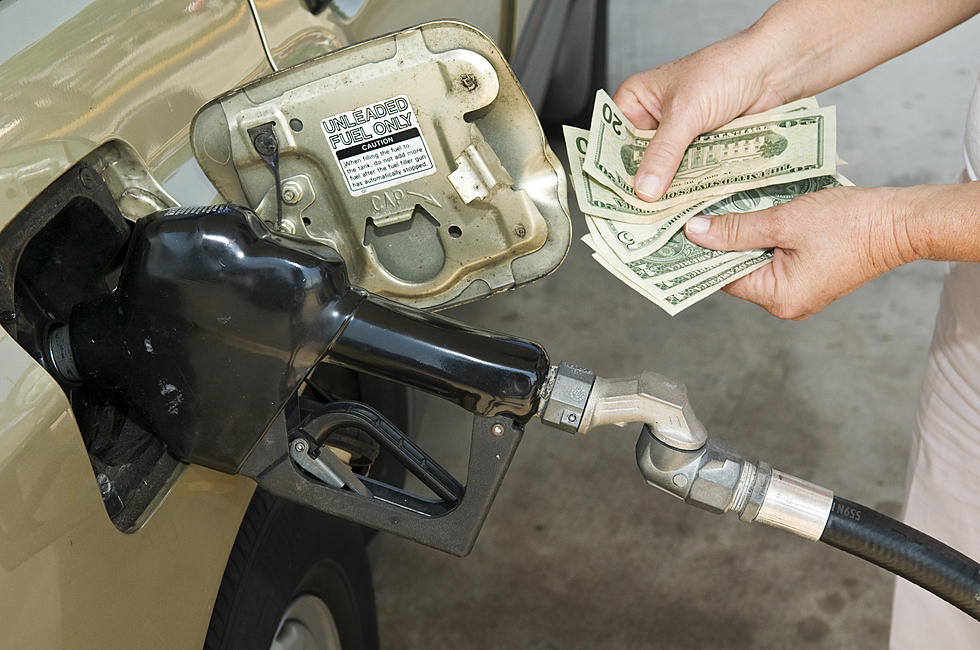 Find the Cheapest Gas Prices in East Texas Right Now
Getty Images
The other day my gas was on 'E' and I knew I had to fill up the tank. I also knew from reading the news that because of the coronavirus pandemic lockdown, gasoline is supposed to be pretty cheap to buy these days.
Enter your number to get our free mobile app
Imagine my disappointment when I pulled up to my usual gas spot and the cost per gallon was hovering around $1.69. What the what!
I had heard there was a place out in Lindale that was offering around $1.28 per gallon, so why didn't my place get the cheap gas memo?
Some places are still offering a gas discount per $100 in groceries you spend at their store, but I wanted to find a place offering something more.
I remembered that there is a handy online tool called GasBuddy.com, so I looked there to see which places near me offered a better gas price.
I discovered that these locations are offering Regular grade gas at the cheapest price in East Texas (Cash or Credit)!