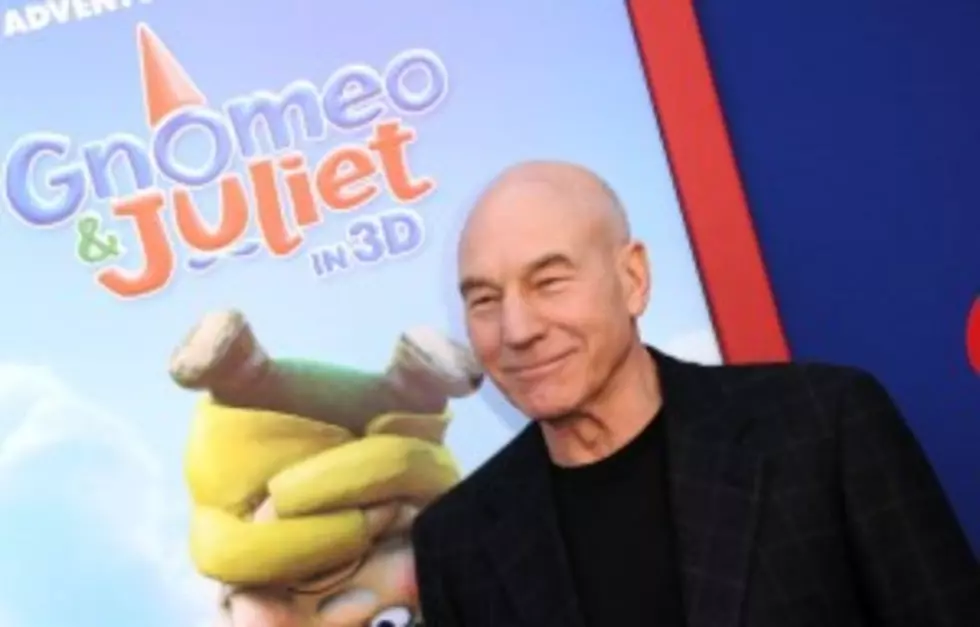 Gnomeo & Juliet Finally At #1!
The new releases this past weekend didn't have what it takes to become the number 1 movie in the box office...that position went to a movie that's been out for 3 weeks!  Gnomeo & Juliet was #1 bringing in $14.2 million.  Hall Pass with Owen Wilson and Jason Sudeikis debuted at #2 with ticket sales of $13.4 million and Liam Neeson's thriller Unknown came in 3rd boasting $12.4 million in tickets.
What's your review of Gnomeo & Juliet if you've seen it?  I'd like to know if it's something for my 6 year old to see.