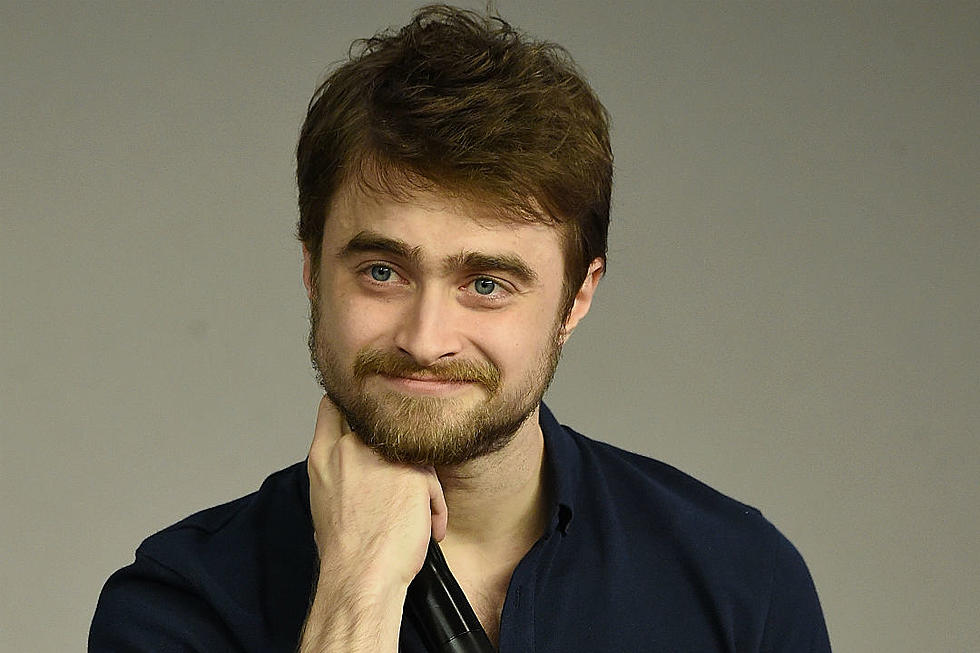 Daniel Radcliffe Wanted For Possible 'Cursed Child' Movie
Jamie McCarthy, Getty Images
Harry Potter could possibly continue on in film form, no matter how much diehard fans may protest any further tarnishing of its legacy.
"Warners is secretly working on getting the movie rights and a screenplay settled, and of course in their minds only one man should be Harry," a source reportedly told the Daily News. "However he has made it clear that his mind is certainly not focused on returning to the role anytime soon — and that could be until he hits 40."
It's unlikely he ever will, of course, considering his recent (successful!) attempts to distance himself from the franchise since the final film's release. Radcliffe has yet to see Harry Potter and the Cursed Child, and he notes that it'll probably be awhile until he does.
"I want to see the show. I genuinely am intrigued and I've heard it's fantastic. But I just feel like sitting in an audience of what will for the most of the near future be very enthusiastic Harry Potter fans might be like not a relaxing way to see a show," he said during an interview with Stephen Colbert. "So, not for the time being, but i've heard it's fantastic."
Daniel Radcliffe + More Stars Open Up About Losing Their Virginity