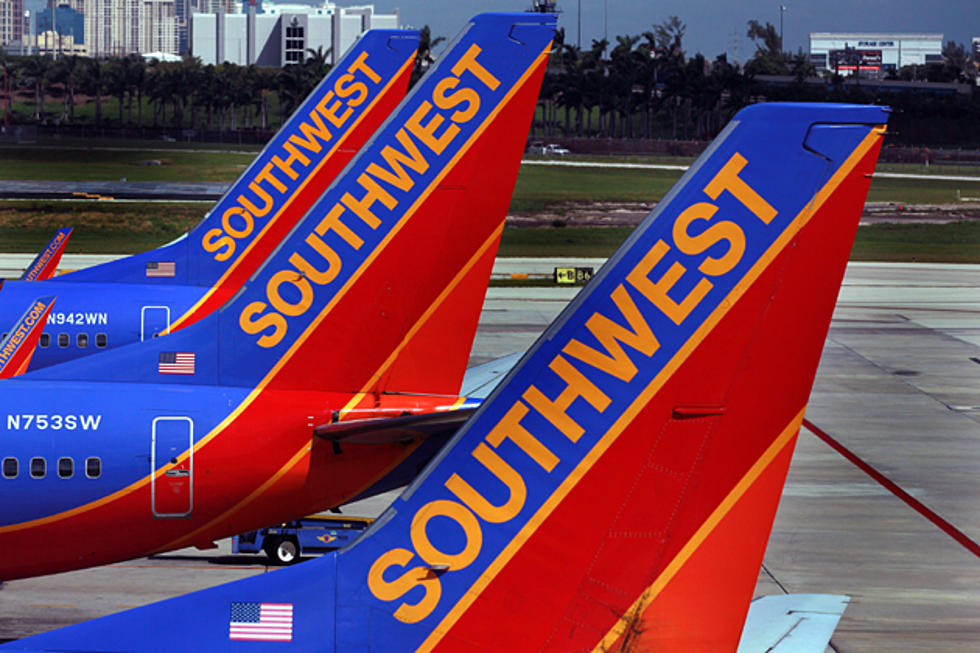 Here's Your Last Two Chances To Secure A 'Cheap Flight' In 2019
Joe Raedle, Getty Images
If you are like me, you are calculating your remaining vacation days in 2019 and thinking about getting away to close out the year.
Well, you have at least two more opportunities to score a great deal on a flight that won't hurt your wallet.
According to Fox News, the first opportunity is in the first half of November before the Thanksgiving holiday and the second is right after Thanksgiving when travelers are returning home around December 4.
To secure an affordable flight you need to book around that time for the best possible deal and as soon as possible.
You don't necessarily have to use the airline's website; you can use a site that compares multiple airlines and be more flexible with your itinerary. Flights on Tuesday, Wednesday, and Saturdays are usually more affordable.
Now if you miss this deal, the next two deal zones are around January 7 once the holiday travelers returned home and continue through mid-February.
Let me calculate my vacation time and book a flight.