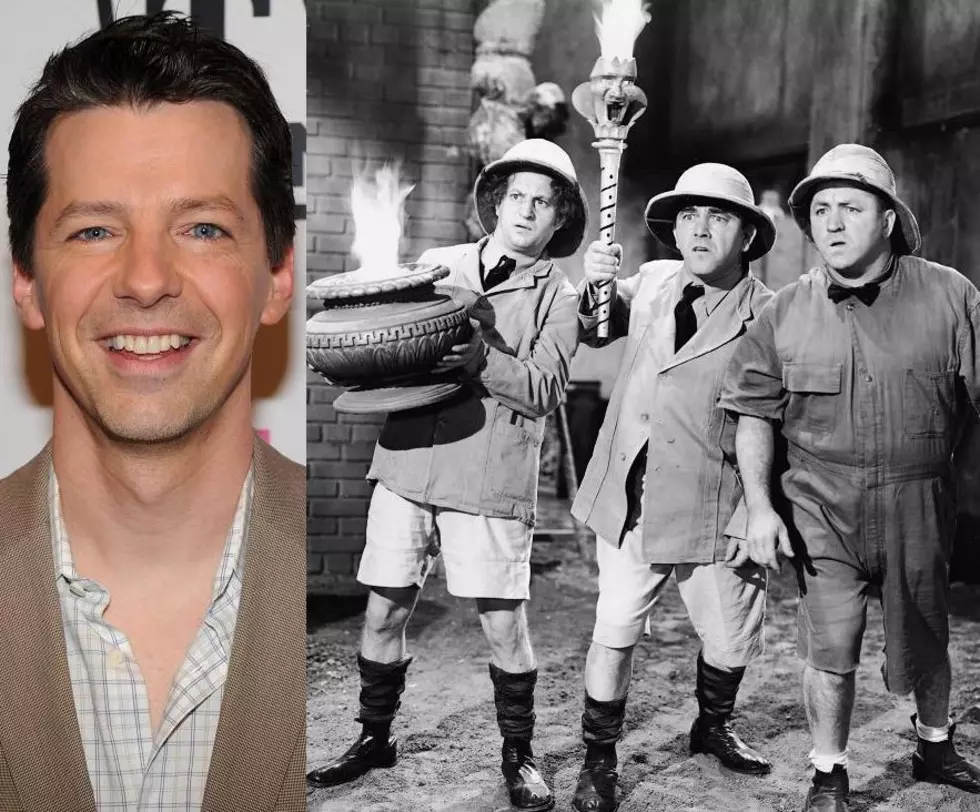 Latest Stooge for Three Stooges Movie Is….
Getty Images
It is Sean Hayes, better known as Jack from "Will & Grace."
This leaves the Moe left to be cast.  It will be outstanding when Moe is cast, though, because it will be the last time anyone writes about the casting of the Three Stooges movie ever again. Honestly, this has been going on since "There's Something About Mary." It's not too late to cast noted Stooges fanatic Mel Gibson. Let's start another rumor!