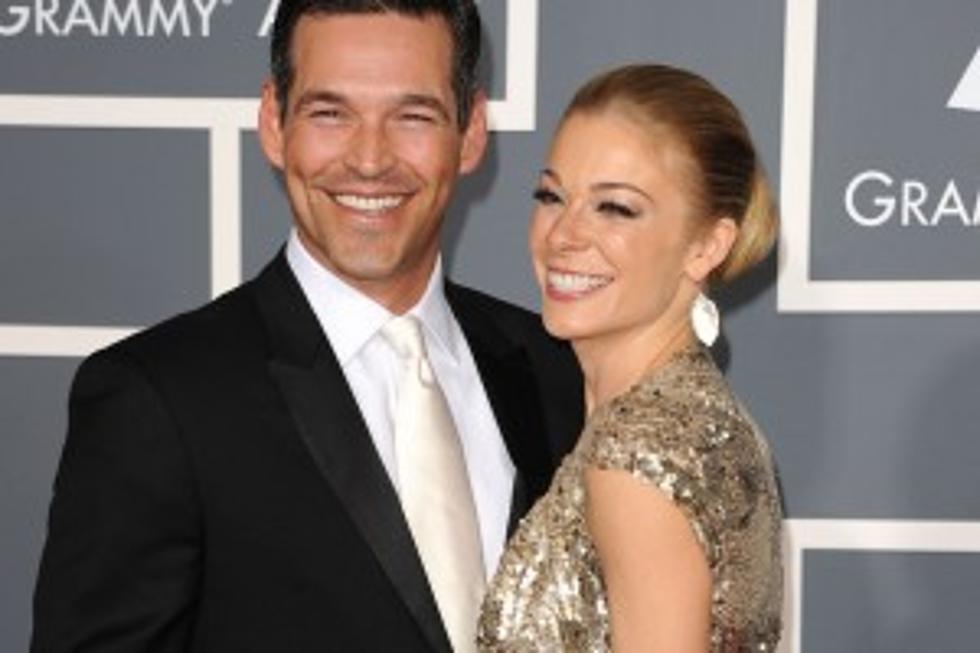 LeAnn Rimes, Eddie Cibrian Married
According to the LA Times, the couple were married Friday night before about 40 guests at a private residence in California. Among the guests were Cibrian's two sons, Mason and Jake, from a previous marriage.
Rimes herself confirmed the wedding Saturday morning, tweeting, "Eddie and I are overwhelmed by the amount of lovely well wishes. We are blessed and.... I'm Mrs. Cibrian!!!!! So wonderful to wake up as husband and wife. Love to all of you."
This marks the latest chapter in the couple's relationship, which has been targeted by the media since they met on the set of the Lifetime TV movie 'Northern Lights.' At the time, they were both married to different people.