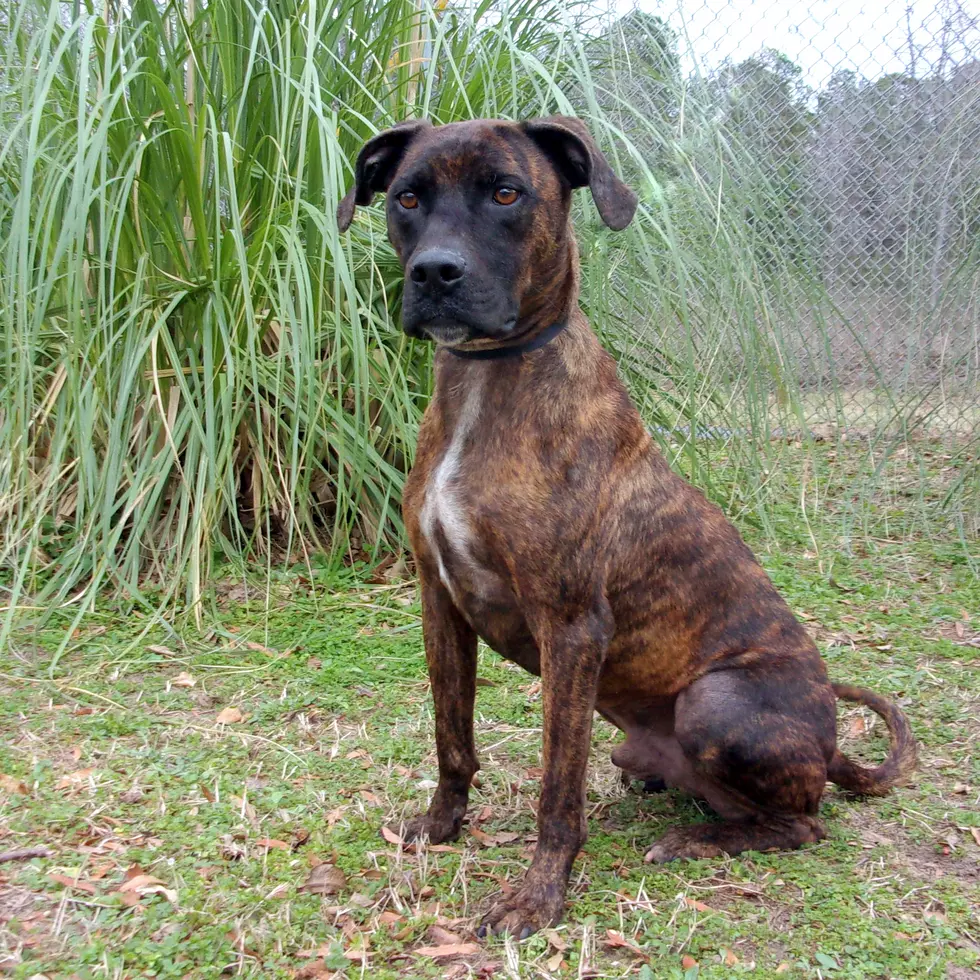 Looking for a Large Lap Dog? Meet Smiley
Courtesy of Pets Fur People
Smiley was in extreme physical distress when a good Samaritan found him and brought him to Pets Fur People. His recovery has been amazing. A sweet, trusting dog has emerged, ready to warm your heart and provide nothing but love.
He's a lap dog at heart who walks well on a leash and is learning basic commands. Smiley has been neutered, is current on starting vaccinations including rabies and has been micro-chipped for identification purposes. For additional information on adopting Smiley, call 903-597-2471 or check the Humane Society's Pets Fur People website – petsfurpeople.org.
Adoption hours are Tuesday through Saturday 10 a.m. until 5 p.m. We are closed for lunch 1 until 2 p.m. The Humane Society's Pets Fur People is the oldest brick and mortar no kill shelter in East Texas. They offer dog boarding and routine vaccinations except for rabies to the public for dogs and cats.
Follow them on Facebook. Please be a responsible pet owner - spay or neuter your pets. Donations are appreciated at petsfurpeople.org.