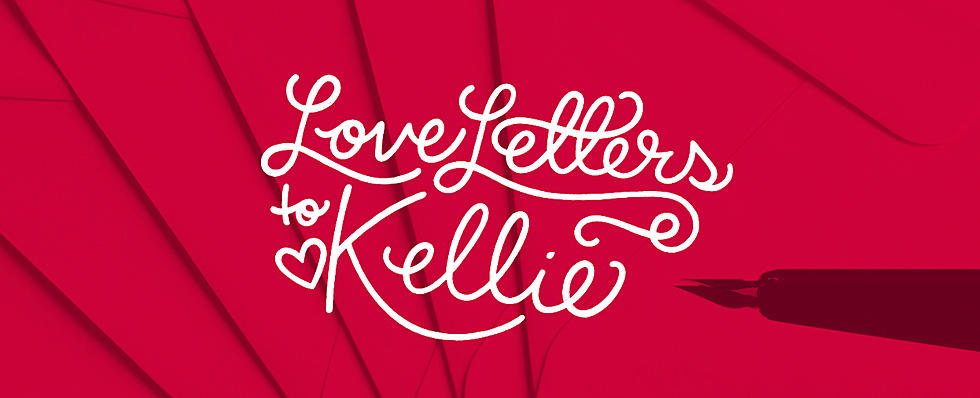 Love Letters To Kellie: An Easy Solution
KiddNation.com
Kellie is dishing out relationship advice to members of KiddNation.
Some love problems aren't that complicated, but members of KiddNation still turn to Kellie Rasberry to hear her solution to their situation. The Love Expert Kellie Rasberry gives out love advice thah some people need to hear and then they should immediately execute that advice.
Enter your number to get our free mobile app
A member is turning to Kellie for some advice on how to deal with her boyfriend that doesn't want to communicate with her despite the fact they've been dating for two months and even met his parents. He stresses though that 'they are not official' yet and when she wants to talk to him about how she feels he just shuts down.
There's another member who's been married for 13 years and now her man has lost interest in wanting to do anything with her and the family citing that work is the reason. All he wants to do is relax and has stopped helping out with household chores and she feels that he only wants to be around her when it's time to do the laundry. He says he does love her and does like to hang out and is just tired and she is wondering if she's crazy for wanting more out of the relationship.
Another members' boyfriend is feeling insecure in the new relationship and it's driving her nuts. He feels that a pillow has come between them and he wants more heart emoji's in texts, but she feels feeling this insecure in their relationship and following her around all the time while she has two boys to take care of is a big turn off. She is wondering if she should call it quits or keep trying to see if his insecurities will go away. Kellie gives some repeated advice to this member.
Finally, Kellie dishes some advice to Billie, who is seven weeks pregnant with her friend Cindy's former boyfriend. Cindy's boyfriend was close to proposing to Cindy, but a big secret came to light and the turned to Billie to talk to and, well, one thing led to another. Listen below to find out what Kellie tells Billie to do in the following edition of Love Letters To Kellie.
20 Words and Phrases That Are So 2020