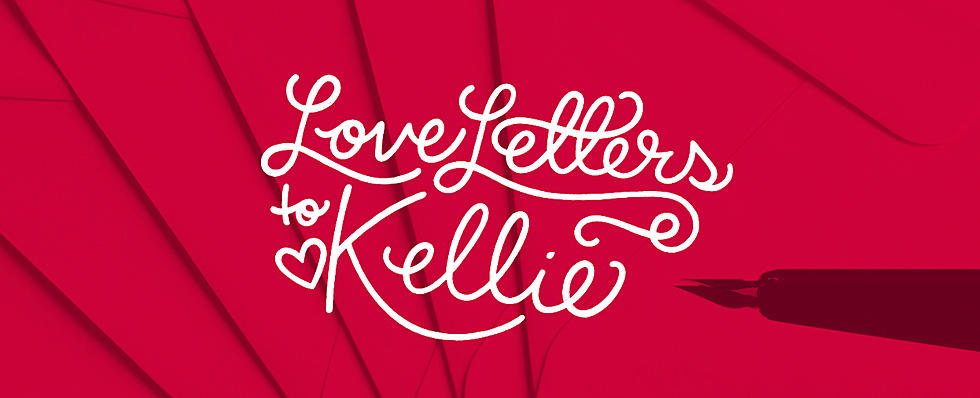 Love Letters To Kellie: The Management Ring
KiddNation.com
Kellie Rasberry, The Kidd Kraddick Morning Show's resident 'Love Expert' is in and giving out advice to members of KiddNation this morning.
Kellie gives her advice on a wide range of relationship issues this morning, including a situation where someone's fiance isn't alway wearing their management ring and they are wondering if this means he's cheating or not. Then another member is asking is they should stay and be miserable in an open marriage for the sake of their child. While another member is seeking advice on how not to seem like a brat. Plus, Kellie is asked how to deal with a friend when you won't put up with her violant man.
Kellie dishes out her advice on these situations and a couple of more too.
Enter your number to get our free mobile app
If you're experiencing some issues within your relationship and you're not quite sure what to do about it, well, write Kellie a letter anytime and she could be giving you her honest opinion on air. You can submit your letter here. You can see all of 'Love Letters To Kellie' here and don't forget about the 'Love Letters To Kellie' podcast that you can download and listen to anytime too.
See Striking Photos of the Tourism Industry During COVID-19