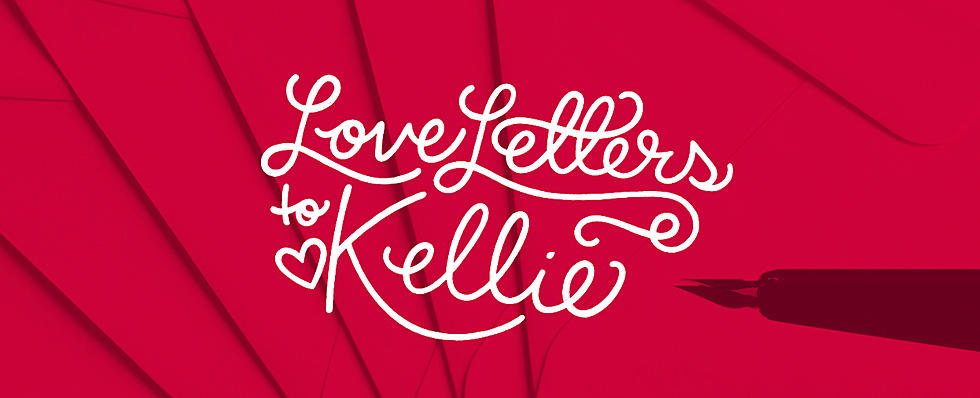 Love Letters To Kellie: Too Soon To Move On
KiddNation.com
KiddNation's resident 'Love Expert' is in helping members through problems with their relationships.
Enter your number to get our free mobile app
One member contacts Kellie to tell her about his two year marriage and he's happy with the state of the marriage, but feels like his wife is not on the same page. Because of his job situation it's been a while since they've dealt with laundry and was wondering if he's making a mistake because the laundry pile is so stacked up because its been months since its been done. Kellie gives some great advice to this guy in hopes of saving his marriage.
It seemed to be a theme in today's edition as another member contacts Kellie about the laundry situation in her relationship.
It's a dilemma that a lot of divorced people go through, especially when there are kids involved, how soon is to soon to move on from the old relationship and follow your heart with a new one when there are kids that keep you bound to the old one. Again, Kellie gives some great advice to this KiddNation member.