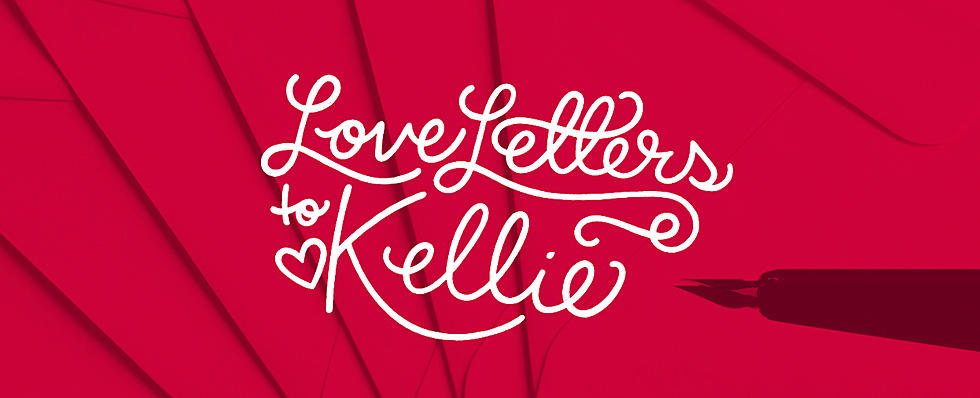 Love Letters To Kellie: Unanswered Questions After 9 Year Affair
KiddNation.com
KiddNation's resident love expert is in to give advice to members seeking it about their relationships.
Enter your number to get our free mobile app
When members of KiddNation are experiencing issues within their relationships, many of them turn to Kellie for her advice. Some relationships leave lingering questions that will never be or will be hard to answer. With someone's death, some answers are difficult to find, especially if you don't know who the right person is to ask the questions to. The person who died said they left you something but you can't find the right person to ask because the person with the answers was the guy you were having an affair with for over nine years. Kellie gives her advice to CJ on the situation.
Then Kellie helps another member who really isn't seeking advice on a love issue, but an issue with how to go about seeking help professionally during the quarantine. Kellie dishes advice to this member and several more in today's edition of 'Love Letters To Kellie'.
The Quickest Celebrity Engagements