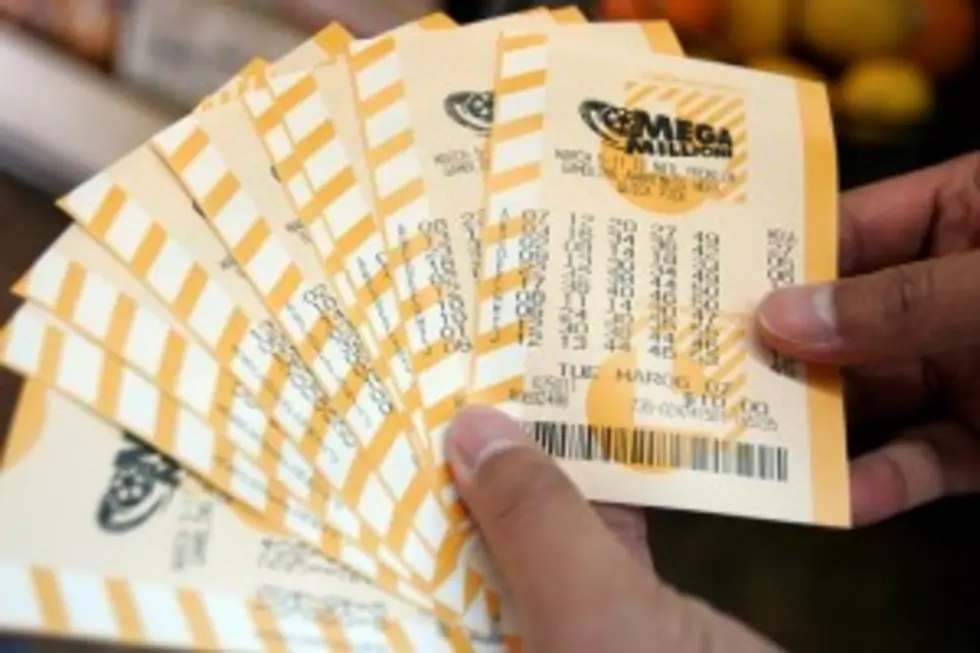 Mega Millions Has a Winner
Justin Sullivan/Getty Images
Many drivers pulled off the Loop in Tyler yesterday and stood in line at convenience stores to get in on a chance at the Mega Millions jackpot.  Does your ticket match the winning numbers? 
Early yesterday morning the jackpot stood at $540 million, which was already the largest in world history.  By the end of the day it had grown to an unbelievable $640 million.  In one day, the pot jumped up a hundred million dollars, give or take a few hundred thousand.  Incredible!  Tickets don't get snatched up that quickly for a few measely million in an average ordinary lottery.  Half a billion dollars though...now you're talkin'!
It looks like the
winning ticket was sold
on the East Coast and much of the drama is over.  At least for us.  The drama for the winner is just beginning.
The winning numbers for the Mega Millions prize were 46, 23, 38, 4, 2; mega ball was 23, lottery officials said late Friday.
We heard someone say the odds of dying in a car accident on the way to buy a lottery ticket were better than the odds of winning the jackpot.  Oh well!  We'll try again next time.