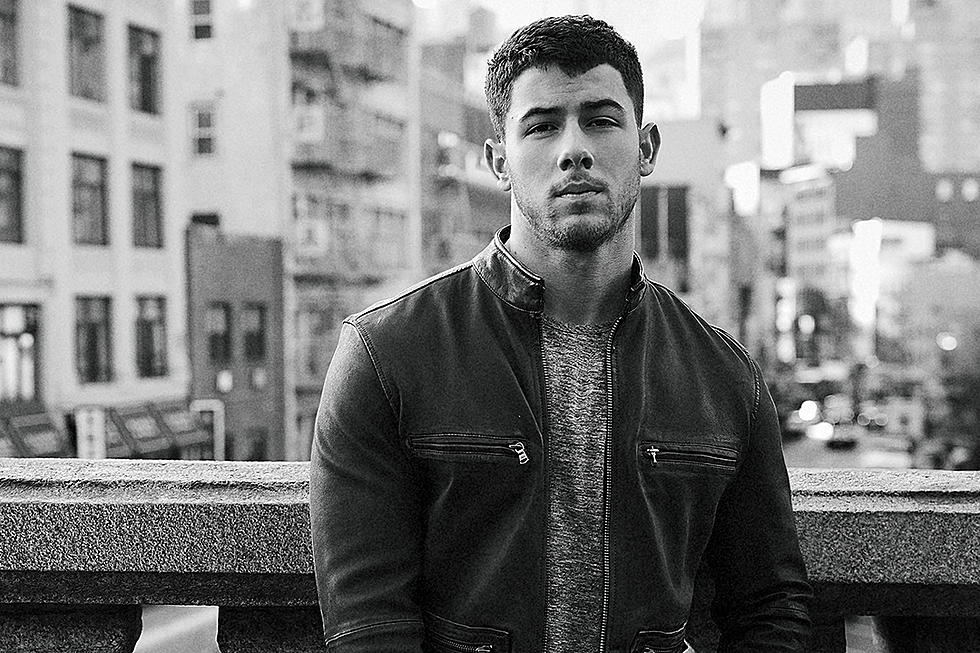 Nick Jonas Smolders for New John Varvatos Fashion Campaign
Courtesy of John Varvatos
Nick Jonas takes effortlessly cool Spring/Summer 2018 style to another level with his new fashion campaign for John Varvatos.
Along with being the face of the designer's new line, the pop star also collaborated on an exclusive limited edition capsule collection for the Detroit-based menswear brand.
"The process in working with Nick is amazing," Varvatos shared in a press release. "He's a musician, he's an artist, he's an actor, he's intrigued by everything in the world and I had a real connection with that. It's inspiring to be around someone who is not only connected with the trade that they do, but also with what's happening in the environment around him, and how that connects to what we do with style."
"We sat down at dinner and I knew right away this was going to be a great friend of mine," Jonas added. "I think [the collaboration] made sense to both of us. The human connection was so real because the friendship evolved in such a natural way, the next step was trying to make something great together. Beyond just fashion and music and the tie-in there, we're thinking big picture about how...we influence the world in some way…"
Designed with a "rock n' roll spirit," Jonas' collection, JV x NJ, includes leather jackets, t-shirts and knitwear, among other pieces.
The line, which is also inspired by the "rich musical history" of Detroit, marks Varvatos' first collaboration with any artist.
"In our first conversation, we were talking about Detroit," Jonas gushed about working together and being inspired by the city. "I've had the chance to play some really iconic music venues there and I love the city, I love the people, and so we thought, 'Let's take a great American city and show some love, pay respect to so many musical icons and just great men and women that have come out of there.'"
Watch the JV x NJ campaign commercial, below: