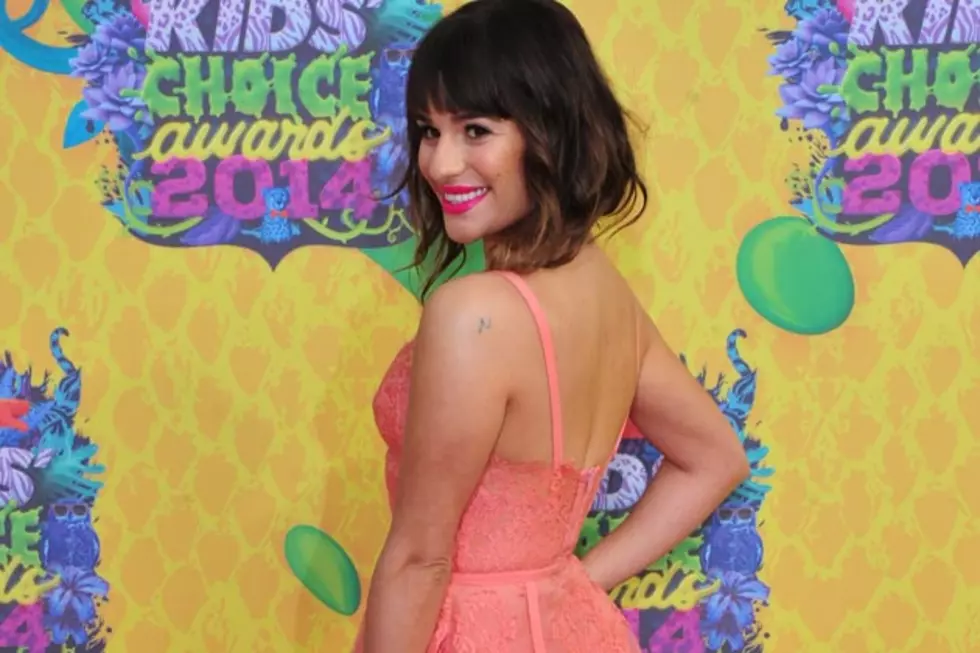 'Opening Night': Listen to Songs From Tonight's New Episode of 'Glee'
Frazer Harrison, Getty Images
It's finally here! Rachel Berry aka Lea Michele will make her much-anticipated, but always expected, Broadway debut in 'Funny Girl' on tonight's episode of 'Glee' (April 22), which airs at 8PM ET on Fox.
Since this a huge moment in both her life and career, some old friends and special guests are Broadway-bound, as well. They are travelling to NYC in order to show their support for Miss Berry and her ambitions and efforts.
Of course the songs on the episode, appropriately dubbed 'Opening Night,' are from the musical, such as 'I'm the Greatest Star' and 'Who Are You Now.' Berry belts 'em out, since her voice is so Broadway-ready. But she also delivers honeyed versions of the '90s pop song 'Lovefool' by the Cardigans, as well as the current hit 'Pumpin' Blood' by NONONO.
The episode's music is a mixed bag of classic and current, and that's just how we and Gleeks like it. It's unpredictable!
Overall, the song choices certainly show the depth and breadth and scope of Michele's vocals. We're also feeling Sue and Will covering 'NYC' from 'Annie,' too.
Be sure and tune in and see how Rachel does when she makes her Great White Way debut.
Listen to 'I'm the Greatest Star'
Listen to 'Who Are You Now'
Listen to 'Pumpin' Blood'