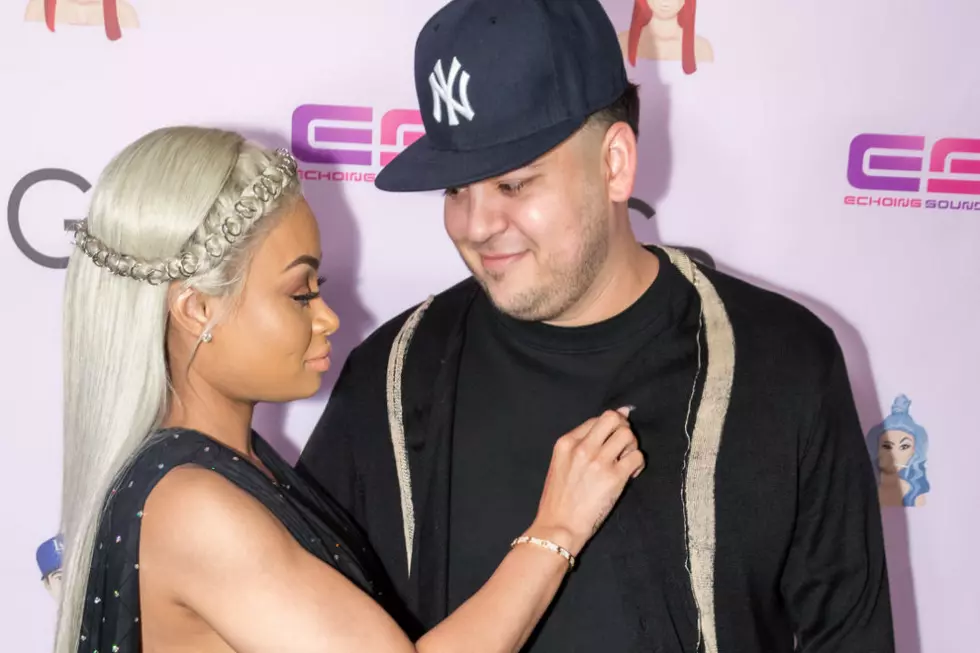 Rob Kardashian + Blac Chyna's Reality Show Reportedly in Danger
Greg Doherty, Getty Images
Rob has reportedly skipped several opportunities to film over the past month, according to TMZ, and claims the show is hurting his and Chyna's relationship.
The reality star most recently refused to appear at a Kardashian clan celebration for his grandmother's birthday, and Chyna was forced to film alone.
The couple appear to be going through a rough patch currently, as Rob recently deleted all photos of his fiancee from Instagram last month (July 25).
A source close to the family reportedly told PEOPLE a permanent split was unlikely, but said the deleted photos came about after the couple got into an argument.
"They filmed over the weekend and had an argument," the source said. "Rob tends to blow up and react very fast…They have rushed their relationship so much."
The couple first announced their engagement back in April and then revealed they were expecting their first child together a month later. Their reality show, set to be titled Rob and Chyna, was meant to document their lives together and is supposed to air later this year. There's no word, however, as to whether producers will still follow that schedule now that production appears to have halted, at least temporarily.
Who Is Blac Chyna? From Video Vixen to Newest Kardashian