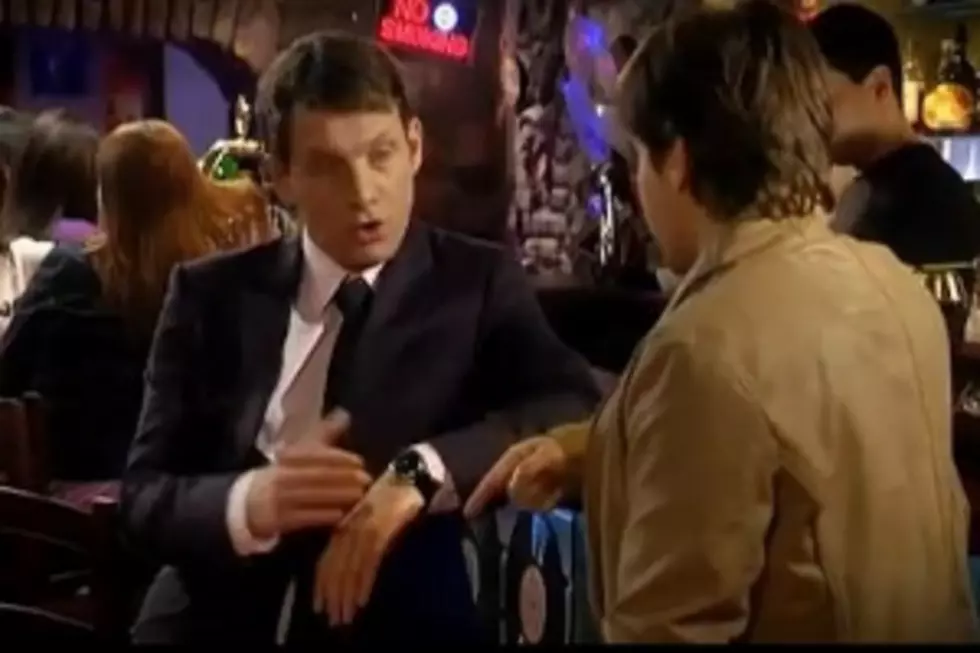 Six Foreign Versions of Popular American TV Shows [VIDEO]
This week, the trailer for the Russian adaptation of the CBS sitcom 'How I Met Your Mother' has been circulating the Internet.
The Russian version seems to be a bit more violent than the original, and it looks like they were dealing with a smaller budget. But if you can get past that -- and the Soviet Bloc-style haircuts -- you can clearly recognize Ted, Barney, Robin and company.
It turns out many popular American shows have been remade in foreign lands.
Read on to check out some of these efforts.

The Russian version of 'How I Met Your Mother'
'Married For Life,' the English remake of 'Married With Children'
'Paris Enquêtes Criminelles.' This French show one of many foreign versions of 'Law & Order'
'My Wonderful Nanny,' the Russian remake of 'The Nanny'
In England, 'Who's The Boss' becomes 'The Upper Hand'
A Ray Romano look-a-like in the Russian version of "Everybody Loves Raymond,"