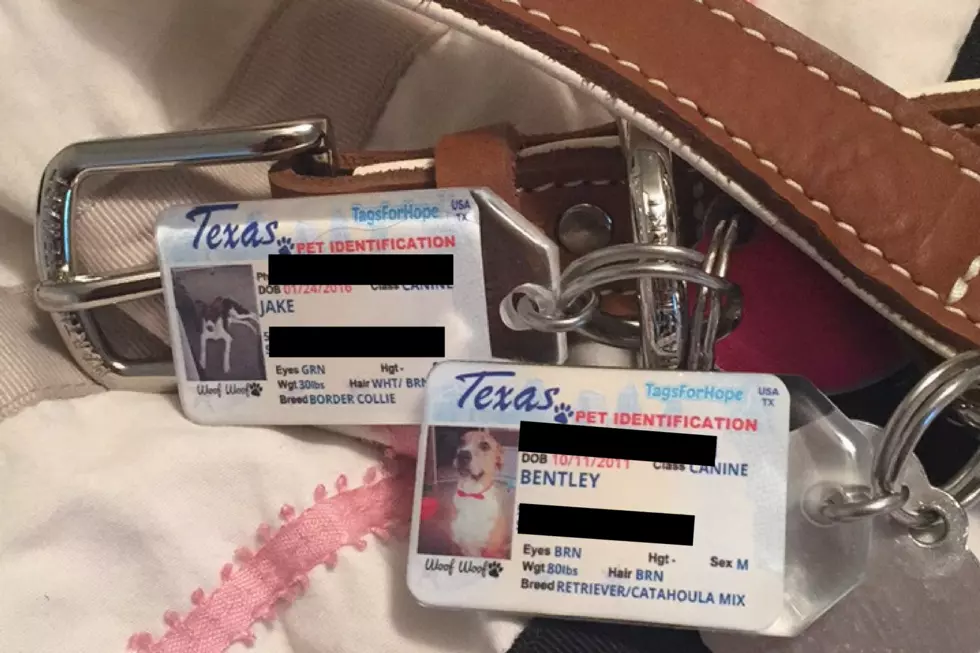 Bet You Didn't Know Texas is Selling Your Driver's License Info
TSM
If you have a Texas driver's license, there's a good chance that another business has the information listed on your ID card.  The state of Texas is selling our info, and they've made $2.7 million on it since 2010.  
KXAN in Austin did some digging and found out that Texas agencies are allowed to sell information including your name, address and date of birth, and in the past seven years, DPS has made $1.9 million in the sale of personal information and the Secretary of State has made nearly $720,000.
Who's getting the info? It's places like grocery stores, towing companies, cosmetics companies; and KXAN even found a traveling circus on the list. Companies are legally allowed to buy the information as part of the normal course of doing business, and sometimes they use the info to learn about us and send us shopping offers or other marketing materials.
The date of birth seems to be the part most people worry about, since that might make it easier for identity thieves to track down our social security numbers.
CBS 11 also did an investigation and reports you can't opt out, either.
Lawmakers may work to enact a law that changes what personal information can and can't be sold, but until then, the information that's on our driver's licenses will probably keep hitting the road without us having much control over it.