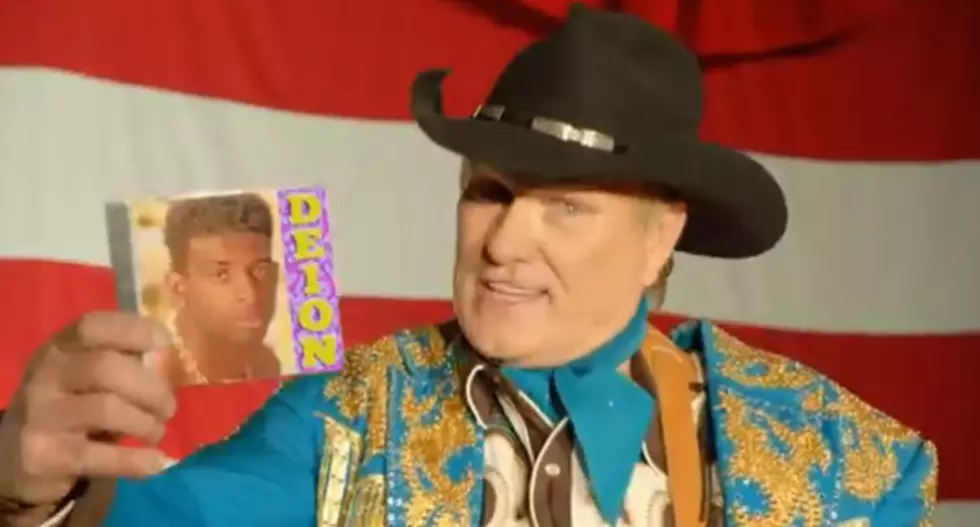 The Grammy's Get A Halftime Show Courtesy The Men Of The NFL Along With Pepsi [VIDEO]
YouTube
For years, some of music's biggest names have entertained us during half time of the Super Bowl and last night during the three and a half hour Grammy Awards some of the men of the NFL along with Pepsi put on a half time show of their own to repay the music industry!
Bruno Mars will be performing next Sunday night during half time at Super Bowl XLVIII, but last night it was Deion Sanders, Terry Bradshaw, Mike Ditka, Shannon Sharpe and more entertaining us with their own version of a half time show for the Grammy's. The two and a half minute commercial was pretty entertaining and funny too. Terry Bradshaw goes full on country while Daft Punk is imitated and then there's an accident involving a wrecking ball!
Now I don't know if this will start a new trend like there is during the Super Bowl with the very funny and memorable commercials, but if it does this was a creative way to do it!