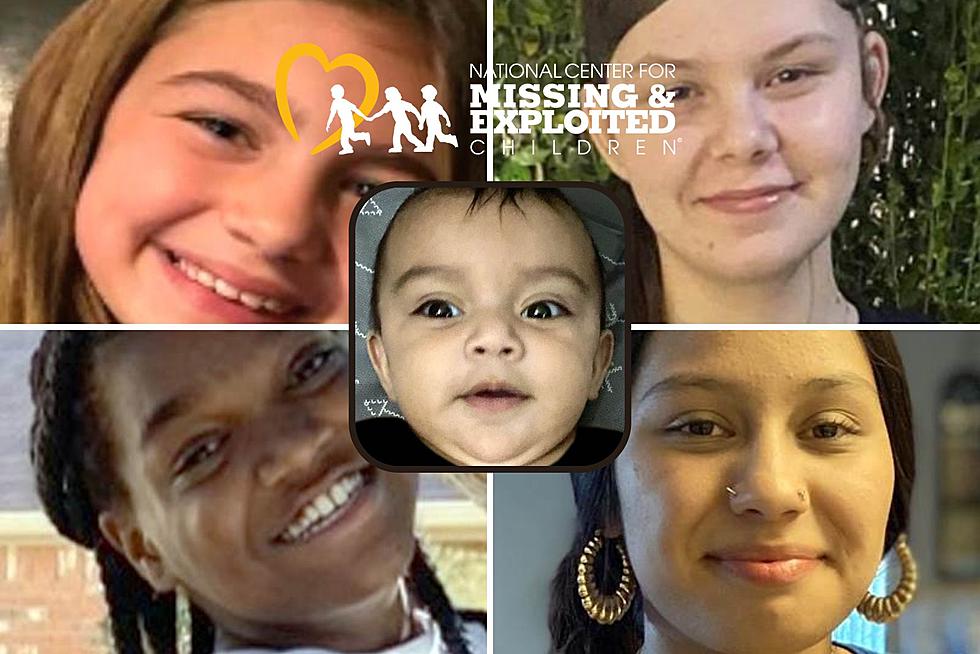 These 19 Missing Texas Girls Need Our Help Immediately
National Center for Missing and Exploited
One of the missing girls is a 8 year-old from East Texas
16 year-old Maximina Cisneros and her baby are missing
Some could be in grave or immediate danger
It's been a very trying 30 days in Texas for missing girls. 12 girls went missing in February, and in just the first few days of March an additional 7 have been added to the list.
These girls should all be with their families, in school, and with their siblings. Local authorities are asking for your help to find these missing girls.
It's not often that a teen mother and her child go missing at the same time. The case of Maximina Cisneros and her 6 month-old baby, Eliana Campos, is especially troubling for their friends and family in Converse, Texas.
The National Center For Missing & Exploited Children Needs Your Help
UPDATE: According to the Texas Department Of Public Safety Haven Barker has been found. Trinity County Sheriff's Office confirmed she was found in Colorado. 
Police in Trinity County, Texas are looking for Haven Barker missing from Coldspring, Texas. They think she was abducted by Charles Estep, and could be in Colorado.
She has now been added to the database of missing children in the National Center for Missing & Exploited Children (NCMEC) along with the 18 other girls that are in need of our help.
We are being asked to call 911 or the NCMEC's hotline at 1-800-THE LOST (1-800-843-5678) if we see these missing girls.
They are all doing what they can to find these girls. Now it is our turn to help. Take a look at all of the photos below, and see if you recognize any of them.
These Girls Went Missing In Texas In The Last 30 Days
These 19 girls have gone missing recently in Texas. Let's work to bring them all home.
Wait A Minute, How Was Texas Ranked So Low When It Comes to Women's Lives?
Data analyzed by
WalletHub
indicates Texas is one of the worst states for women. Here's what the numbers say. Do you agree?