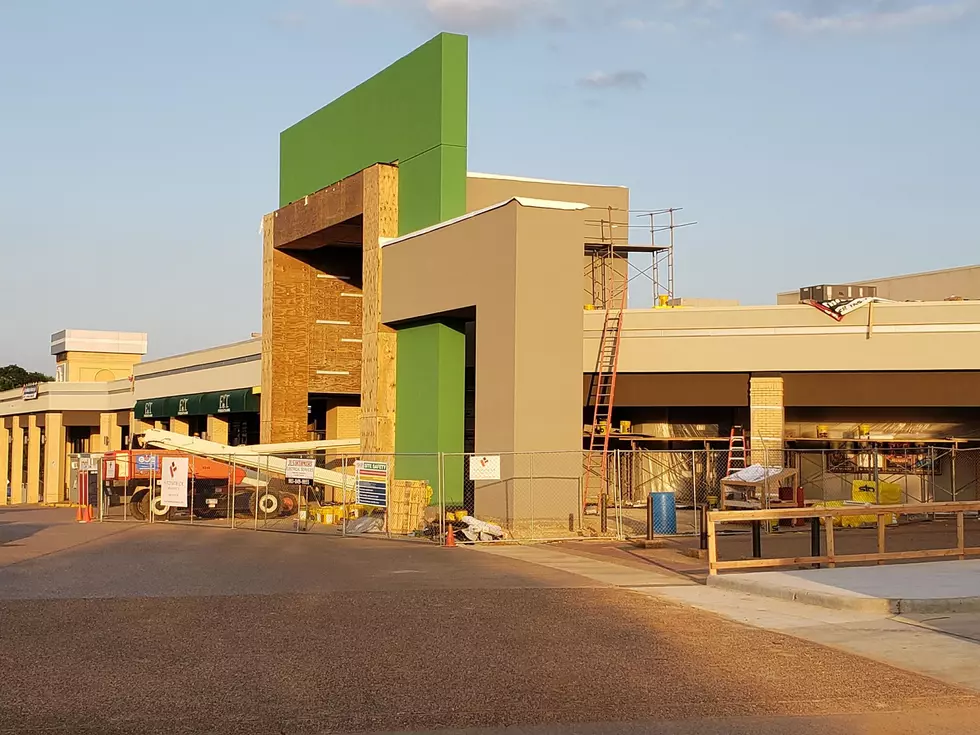 Times Square Cinema Expansion Remodel Progressing
Shawn Knight | TSM
Time Square Cinema's multi-entertainment complex that has all of Tyler talking is well underway, recently completing phase 2 of its expansion, according to our media partner KLTV.
A 7th movie theater, more arcade games and a fully equipped kitchen are just some of the more recent additions.
Owner Howard Charba says he's not sure about the original date for the grand re-opening, but still plans to have the remodel complete by the end of the year.
Right now, we're pretty certain we're not going to make the October time frame I initially hoped for, but I feel pretty certain it's going to make it before the end of the year.
When all is don, there will be 22 bowling lanes, laser tag, a nice 50 seat dining restaurant, two bars, party room and much more.
Pretty soon Tyler will have a place where the entire family can have a great evening without breaking the bank.