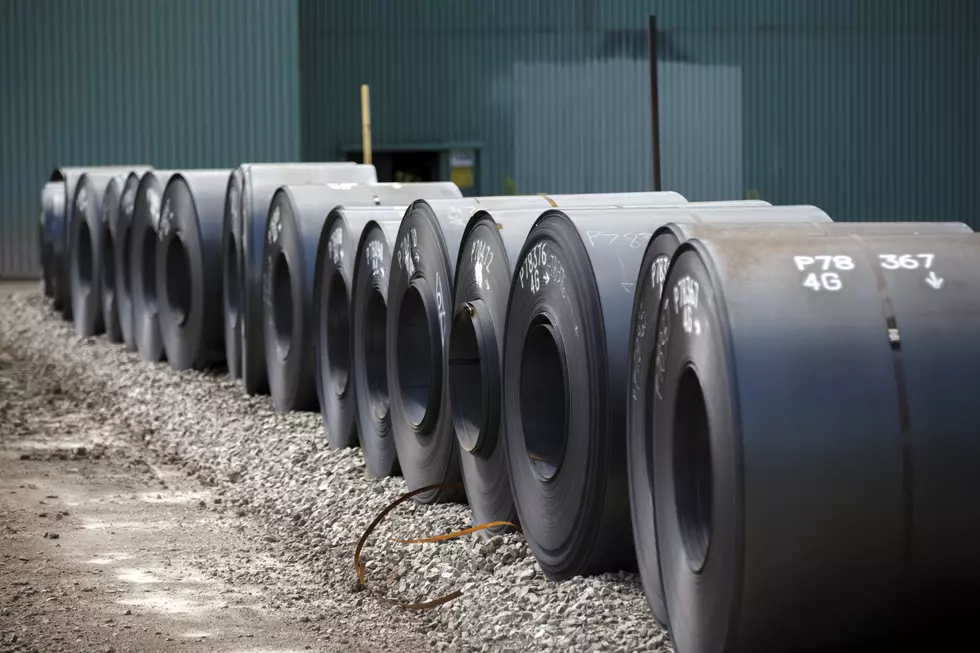 U.S. Steel Restarting in the Ark-La-Tex Bringing 140 Jobs
Getty Images
The No. 1 Electric-Weld Pipe Mill in Lone Star, Texas (just north of Longview) has been idle since 2016, but now United States Steel Corporation has announced they are restarting the pipe mill at Lone Star Tubular Operations. The Lone Star No. 1 Mill will immediately begin the restart process and it is expected to be done later this year.
CBS 19 reports that U.S. Steel Senior Vice President - Industrial, Service and Mining Solutions and Interim Head - Tubular Douglas R. Matthews said, "We continue to evaluate all options to align our manufacturing capacity with the growing energy market. Restarting the Lone Star No. 1 Mill will give our customers access to the high-quality electric-welded pipe they expect from U. S. Steel."
Reopening the mill will bring 140 new jobs to town. This will bring many new good paying jobs to our area.