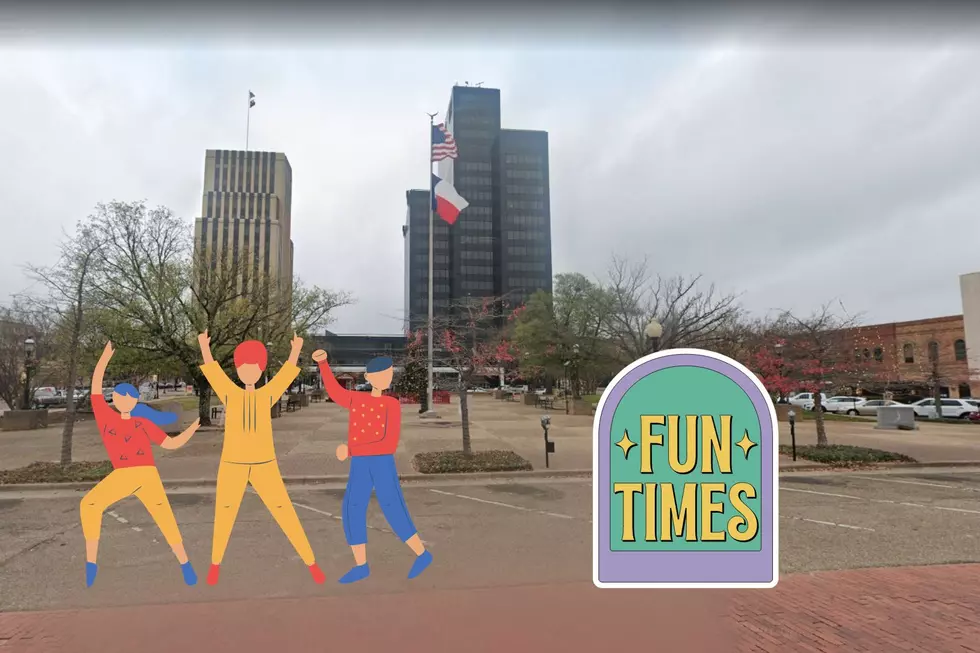 Unique Answers When People Ask, 'What Is There to do in Tyler, TX'?
Canva, Google Maps
Some people love living in East Texas and others not so much, which is typical for any area. But that was definitely on display when someone posted on a Tyler, Texas social media site about what there is to do in Tyler, Texas.  
The question was asked by a guy named Tyler as he and his fiancée will be moving to Tyler soon and are looking for places to go or things to do with people around their age of 21. Wondering if there are any great pool halls, date spots, or dance halls?  
The Answers Were Shocking
First, I have to applaud Tyler for even trying to reach out to locals for suggestions. When I was 21 all I was doing was drinking too much, so good for him for trying to find some hobbies and friends prior to making the move. But I was shocked at some of the answers that were given as lots of people had no answer for Tyler.  
Remember We Are All Representing East Texas When Responding
Personally, I love living in East Texas and can always find something fun to do. And when you see people around town most are so friendly, but it's so easy for people to shut down questions like this by being negative. I'm just saying that if you see people talking about moving here online, try to be kind, they could be your neighbors in a few months. Lots of people want to live here in East Texas let's be kind when they're looking for suggestions.  
Here are the responses that Tyler got on where to go with his fiancée:  
Tyler, TX Locals Give Suggestions on What to Do Around Town
If you're looking for fun things to do in Tyler, Texas here were the suggestions from locals.
Top Rated Moving Companies in Tyler, TX
Here is a look at moving companies that serve the Tyler, Texas area.
4 Dog Parks in Tyler, Texas
Here are the 4 dog park options in Tyler, Texas