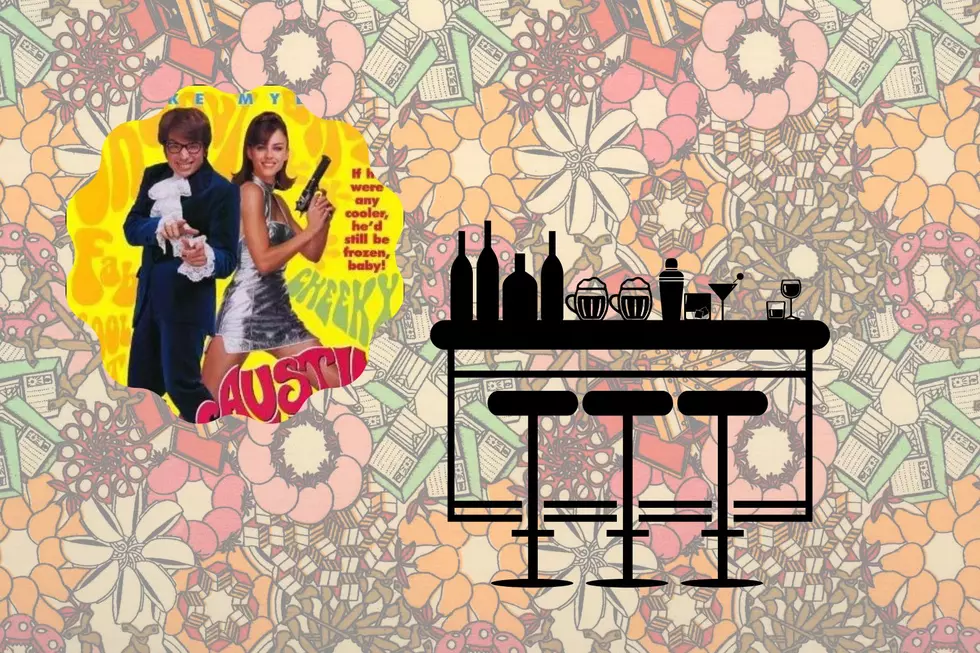 Visit the Most Shagadelic Pop Up Bar Ever Opening in Dallas, Texas
New Line Cinemas, Canva
Pop up bars, shops, and restaurants have become very popular, it's a way of introducing a new concept to an area but only for a limit time. When people in the area are excited about the concept it can be a big win because the limited time the pop up will be in town often creates an urgency for people to visit. I'm sure there will be lots of people that are excited about an "Austin Powers" themed bar to open in Dallas, Texas 
The details were released by WFAA as The Whippersnapper located on McMillan Avenue will open the movie themed bar idea on Thursday, February 9th. There is no date on when the pop-up concept idea will end so if you are a big fan of those Austin Powers movies, you're going to want to plan you're visit quickly. 
The Bar Will Have a Name Like No Other Bar in the Country
The pop-up bar is going to be unique and the name of it is unusual to say the least, the bar will be known as "Electric Shagadelic Pussycat Swingers Club". As you would expect the owners are encouraging bar patrons to dress up in 1960s attire to join in on the fun.  
The Austin Powers Bar in Dallas is Only for Adults
Sorry, no kids will be allowed into this pop-up bar as it's set up for 21+ only. If you're going to Dallas soon this could be a fun bar to visit for a drink and take a picture for social media while you're there. This bar will be Shagadelic! 
The Best Comedy Movie Posters Ever
10 Popular TV Shows That Were Almost Cancelled Too Soon