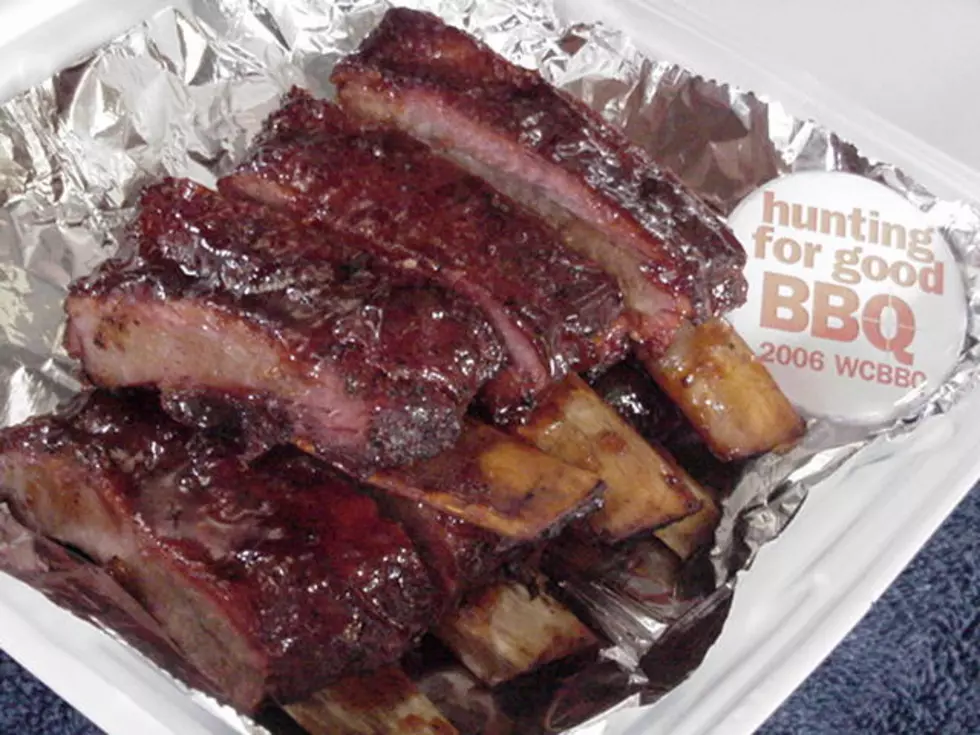 WEEKLY DEAL: $25 Of Poke In Da Eye BBQ For Only $12.50
Courtesy Poke In Da Eye BBQ Restaurant
Dining out just became more affordable with great deals from our friends at Seize The Deal! Look for a new deal every Monday, and get ready to purchase and save on Friday!
This week's deal is a $25 Gift Certificate to Poke In Da Eye BBQ in Chapel Hill for only $12.50!
This deal will be available on August 10 starting at 9 a.m. and will be available while supplies last.
Poke In Da Eye BBQ is a family-owned restaurant located in Chapel Hill that's serving up award-winning slow hickory and oak-smoked brisket, chicken, pork tenderloin and sausage! Poke In Da Eye BBQ is the perfect place to gather for a fun and delicious meal with family and friends or a great place to cater your next big event. From 1996 to 2010 Poke In Da Eye BBQ won over 450 awards and was recognized on many "Main Stages" in competition cooking all over the USA, most notably by the Houston Livestock Show and Rodeo.
Put some south in your mouth with this $25 gift certificate to Poke In Da Eye BBQ!
No cash value; no cash/credit back. One certificate per visit per table/group. Not valid with any other offers. Certificate expires 6 months from date of purchase.