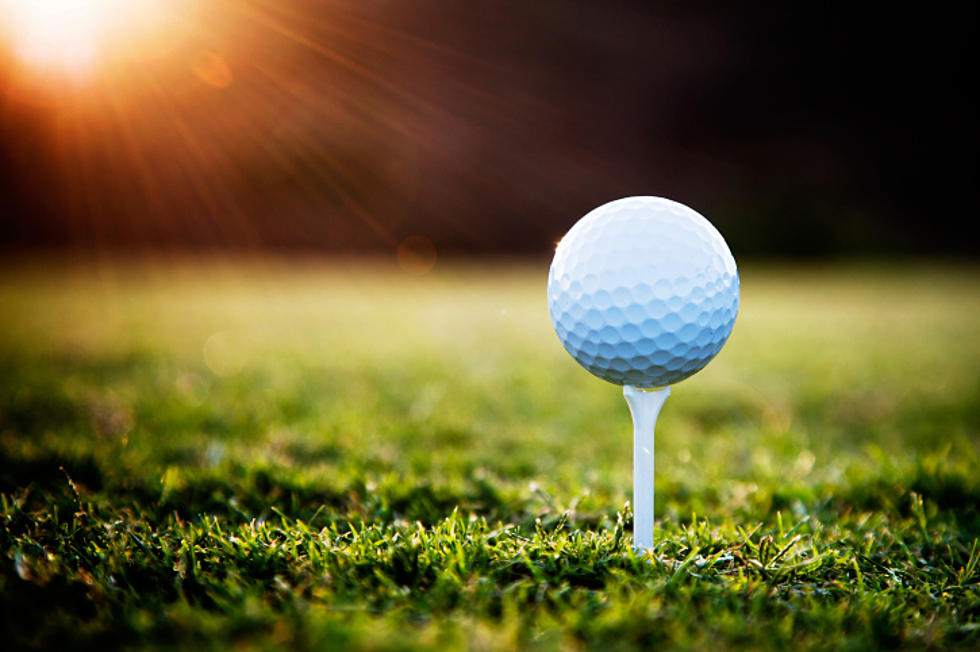 10 Qualified to Swing for $1Million Monday at the Hole in One
iStock
The 2018 UT Tyler Southside Bank Patriot Million Dollar Hole-In-One kicked off Monday, May 14, with a bang!
10 hitters qualified to hit in the finals on Sunday May 20, at Hollytree Country Club.
The list of qualifiers, their hometown and the distance from the pin are as follows: 
Walter Treat of Tyler - 28"
Tracy Mekalip of Troup - 19"
Mike Cearley of Troup - 2"
John Hartsfield of Tyler - 6"
Jason Gregory of Tyler - 33"
Gary Hickman of Van - 12"
Casey Crim of Whitehouse - 40"
Jon Moore of Tyler - 63"
Lauren Mekalip of Troup - 28"
Jeff Reeves of Tyler - 19"
Altogether, over $2,700 in scholarship money was raised for students at UT Tyler! Help the Patriots increase the amount raised by supporting the UT Tyler Patriot Southside Bank Hole-in-One all this week.
Qualifying begins again this afternoon at 4 pm on the soccer fields at the corner of University and Old Omen at UT Tyler.