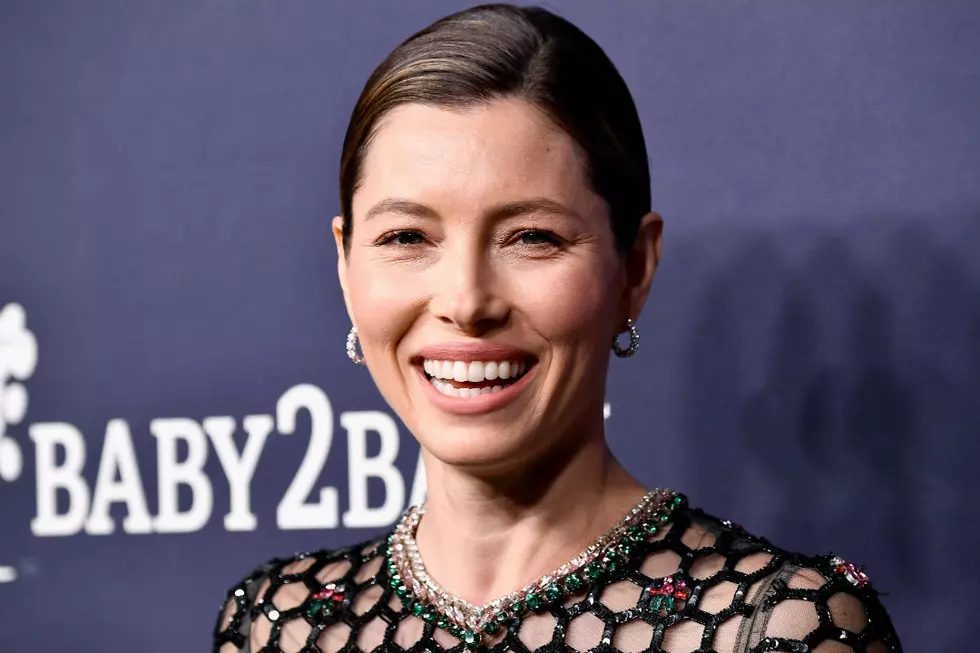 2018 Golden Globe Awards: Biggest Surprise Nominations
Frazer Harrison, Getty Images
The 2018 Golden Globe Awards nominations were announced Monday morning (December 11), and just as sure as the list included plenty of snubs, there were more than a few surprises to go around.
While sure-thing films and TV shows like Big Little Lies, The Shape of Water and The Handmaid's Tale found love, a certain Netflix star got some unexpected praise while a rebooted comedy classic also found its audience hasn't waned over the years.
From Jessica Biel's nod to Nick Jonas' new distinction as potential Golden Globe winner, here are the biggest surprises from the 2018 Golden Globe Awards nominations.
Jessica Biel's Best Actress nomination:
Her work in The Sinner earned a Best Actress in a Limited Series nod that very few forecasters saw coming — but, in a category otherwise filled out by Big Little Lies stars and Susan Sarandon, does she stand a chance? We shall see...
Nick Jonas is a Golden Globe nominee:
Jonas' "Home" from Ferdinand eclipsed the likes of Sufjan Stevens' beautiful Call Me By Your Name track "Mystery of Love" to land among the likes of Best Song nominees (Mariah Carey's "The Star" is also featured in the group).
One big nomination for 13 Reasons Why:
The headline-making Netflix series was a long shot for a nomination, but nevertheless found one in Katherine Langford, who was nominated for Best Performance by an Actress in a TV Series, Drama alongside the likes of Claire Foy and Elisabeth Moss.
Mrs Maisel is more than a laughing matter:
Amy Sherman-Palladino's Amazon series has been well-reviewed, but that it got recognition in the Best Musical or Comedy and Best Actress in a Musical or Comedy (Rachel Brosnahan is fantastic) was likely a very pleasant surprise for the Gilmore Girls creator.
Will & Grace is a years-later hit:
The beloved NBC sitcom was an awards show-magnet during its initial run, which ended in 2006, but there was no sure thing upon its decades-later return. That Eric McCormack was the only actor nominated for his role seems like a definite misfire, though.
Boss Baby finds an adoring audience:
Yeah...
The Best Looks From The 2017 Golden Globe Awards: