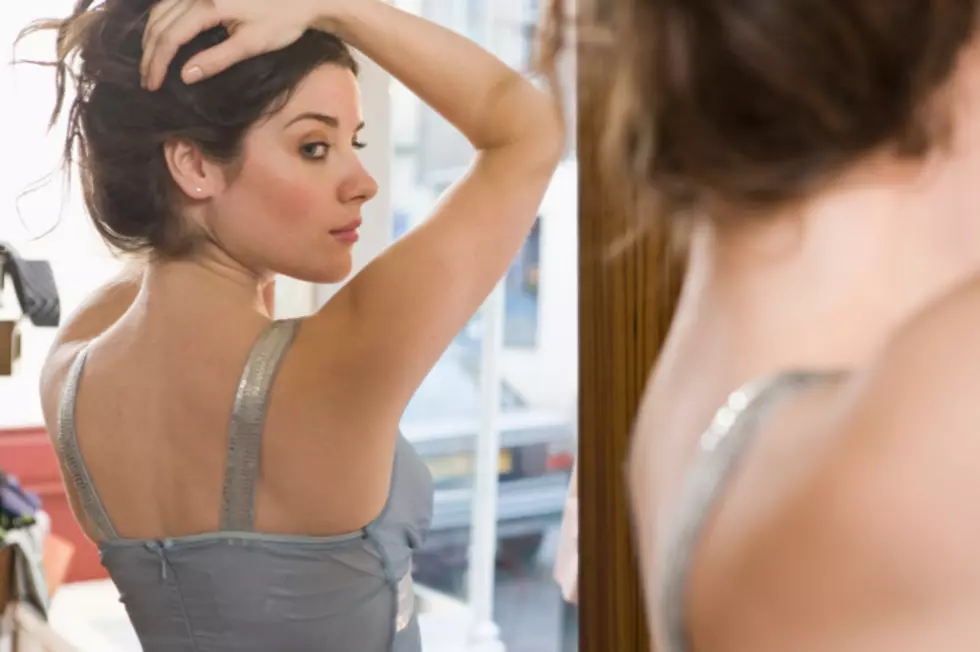 5 Meaningful Ways to Spend Up to $5,000 on Yourself [LIST]
Jupiterimages, ThinkStock Images
You've got three chances to win up to five grand with us every single weekday.
It's fun to dream about what you could buy with up to $5,000 in your pocket, isn't it? I could come up with more than 5,000 ways to spend that money, but that would make for a really long post so I'll spare you. I do believe that spending that money on yourself could be a good thing. In fact, I see that as an investment... in you.
Here are five meaningful ways to spend up to $5,000 on yourself:
5. Hobbies
It's important for us to have hobbies. My husband loves to race RC cars, while I enjoy puzzles. These hobbies give us an escape from the stresses of the world. They allow us to express ourselves in a way that speaks to our soul. However, they can be a little pricey. No matter what kind of hobby you're into, there's always a price tag. You could certainly use some extra cash to go all in on that hobby.
4. Wardrobe
I told myself that when I graduated college, I wanted to work on building a wardrobe that didn't look like I was still a student. You know what I'm talking about; a pile of Nike shorts, tennis shoes and T-shirts from every single event on campus. Good, quality clothes are expensive though and trying to build a wardrobe from scratch can really break the bank. $5,000 could fix that. And having clothes that are professional and fit well can definitely further your career.
3. Self Care
Did someone say, spa day? It sounds conceited, but spending money on taking care of yourself is crucial. My husband and I have been scheduling massages once a month to take care of our bodies, but also because it's an hour of de-stressing. We never feel guilty leaving the spa and we always look forward to the next booking. Now, you don't have to spend all of that five grand on one visit, but you could certainly set up a fund to draw from when you need a break.
2. Education
Even if you went to college and have a degree, education never stops. I believe learning something new keeps you sharp in all aspects of life. It's even more beneficial if that education is in your designated career field. This can include continuing education courses at a local campus, seminars and conferences with leaders in your industry, or even a stack of books that can expand your craft. That $5,000 could mean a promotion in your future.
1. Help
There are so many things you can interpret "help" as. Maybe you need a babysitter so you can have a date night with your husband. Perhaps you just need someone to deep clean your home because you can't find the time or energy. Or maybe you need help mentally, emotionally or physically. Often times, I think we pass on something like therapy because we can't "justify" the money. Honey, if you need it, go get it. Taking care of yourself, especially on the inside, will only allow you to better serve others. Up to five grand could help you take better care of you.