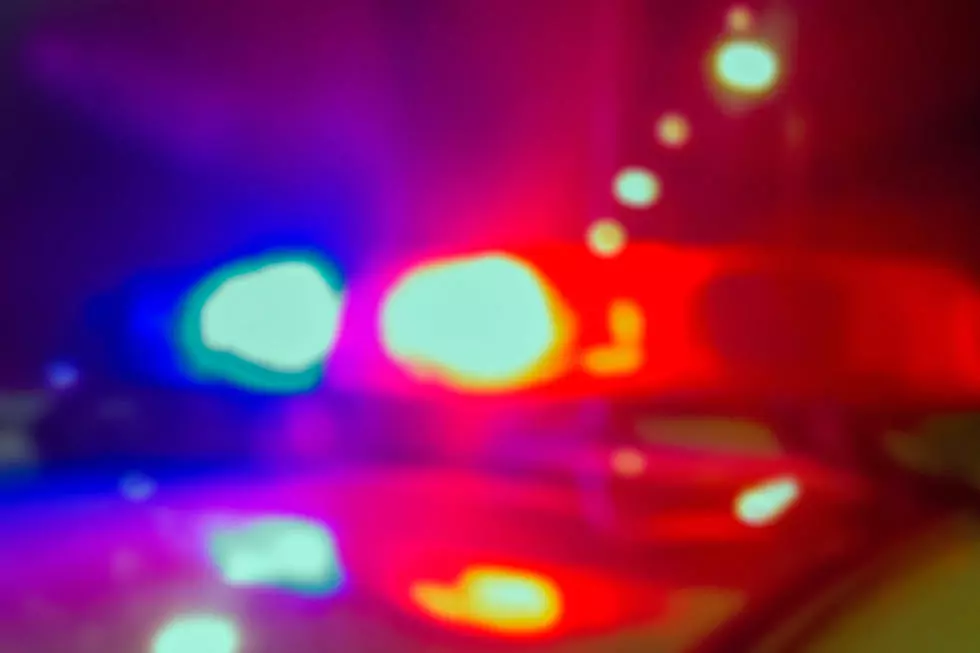 [UPDATE] 6-Year-Old Child Found Unresponsive in Tyler Motel Bathtub
Thinkstock
In a tragic update to the story of the six-year-old found unresponsive in a Tyler motel bathtub last week, the child did not survive being removed from life support Tuesday, and was sent to autopsy at Southwest Forensics in Dallas. This case is still under investigation.
Original Story posted on Tuesday, May 16th:
This evening (Monday, April 15th) at approximately 5:00 p.m., Tyler Police Officers responded to the Town House Motel on E. Gentry, after a 6-year-old child was found unresponsive in a bathtub in one of the motel rooms. The child has been transported to Christus Trinity Mother Frances ER by EMS.
The latest information, according to the press release from the City of Tyler Police Department, is that the child is in critical condition. However the exact status is unknown at this time because medical procedures are still occurring. Tyler Police Detectives and Crime Scene Investigators have been called to the motel. This case is still under investigation.
We will update this story as we learn more.
See the Must-Drive Roads in Every State