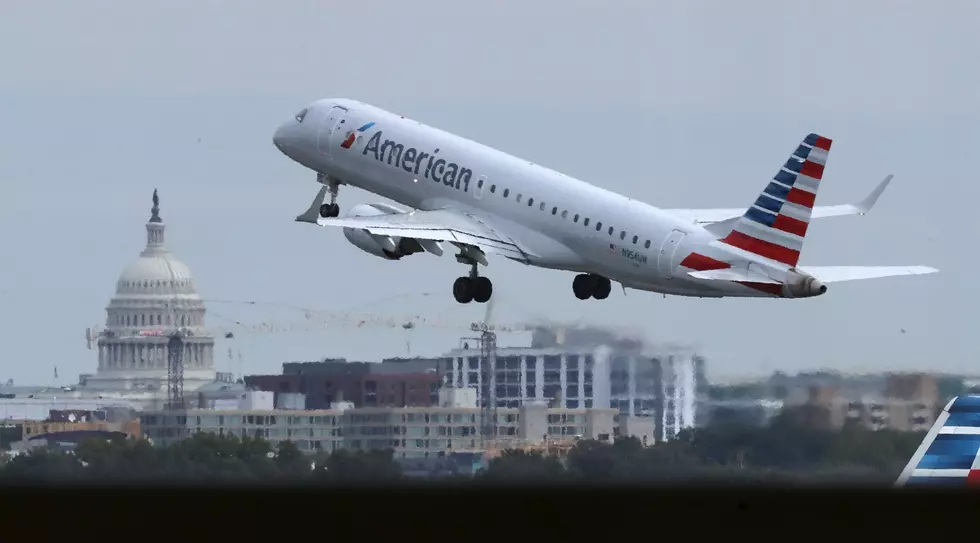 According To Experts Summer 2019 Will Break Travel Records
Chip Somodevilla, Getty Images
Everybody knows that summer don't officially start until June 21st, but the unofficial start of the holiday is Memorial Day (May 27th) and that's when many of us are planning our vacations.
If you are planning on using the friendly skies this will be a great time as experts from Airlines for America say over 257 million people are planning on flying between June 1st and August 31st.
According to Fox News, that would be a 3.4 percent increase over last summer, and equates to about 2.8 million travelers a day.
Airlines for America Vice President John Heimlich said in a statement,
With airlines offering low fares and reinvesting billions of dollars in their product, there's never been a better time to fly.
Now what's even more good news is that the group says airlines are adding 111,000 seats per day, which is more than the predicted 93,000 increase in daily passengers.
Happy travels this summer!  See you in the friendly skies.