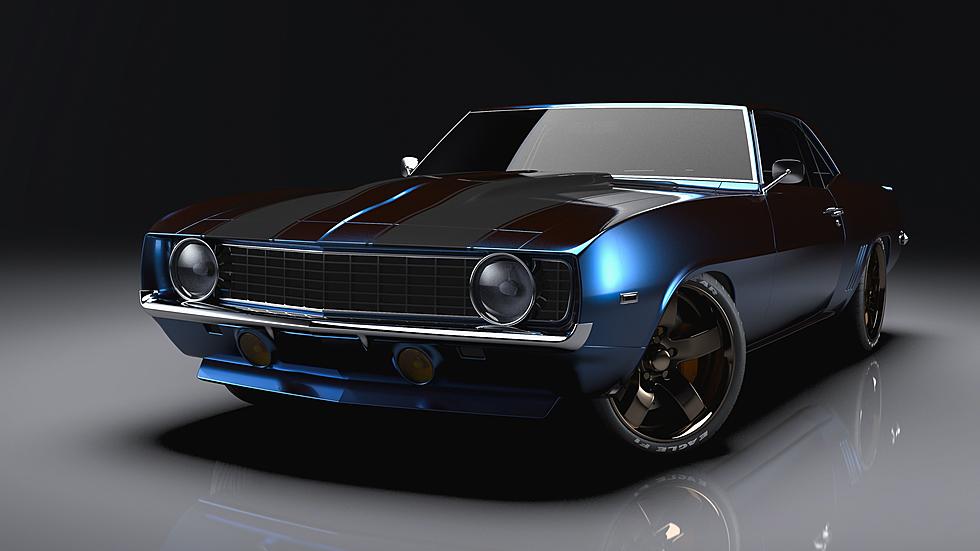 American Muscle Car: One Texan's Homage To The Chevrolet Camaro
Photo by Greg Rosenke on Unsplash
One of my favorite events in Abilene each year is Cruise Night. I dig all of the classic cars cruising up and down North 1st as hundreds of people flock to glimpse these nostalgic machines. But if there's one car I look forward to seeing the most, it has to be the iconic American muscle car, the Chevrolet Camaro.
Introduced in 1966 for the 1967 models, the Camaro was produced to compete with the Ford Mustang, another American icon. The two continue to be fierce rivals to this day.
I remember the first time I saw a Camaro up close as a kid. My uncle, who was a big sports car fanatic, had purchased a 1969 Camaro. It was candy-apple red with a black leather interior, huge wheels on the back, and looked and sounded like a total beast. (The above picture is not my uncle's car but it was similar.)
I fell in love immediately.
Since then I've had several Camaros, but my lead foot seems to get me in trouble with them. However, as I've gotten older, my driving habits have changed a bit so maybe it's time for me to buy another one. If I did, it would definitely have to be the late '60s model.
In my opinion, the first-generation late-'60s models are probably the best-looking Camaros. The second generation that ran from the '70s into the early '80s just didn't seem to have that "beefy" look that I liked about the late '60s models. The third-generation '80s models were too boxy, while the fourth generation just didn't look like a Camaro to me, period.
With the fifth and sixth generations, it seemed Camaro started bringing back that classic look I liked so much.
Unfortunately, Chevrolet decided to discontinue the Camaro after the 2024 models but, according to Wikipedia, the company has stated: "This is not the end of the Camaro's story."
In the meantime, we can turn to events like Cruise Night to bring back the glory of the Camaro, an American muscle car icon.
LOOK: Feast Your Eyes On The Beast That is Camaro