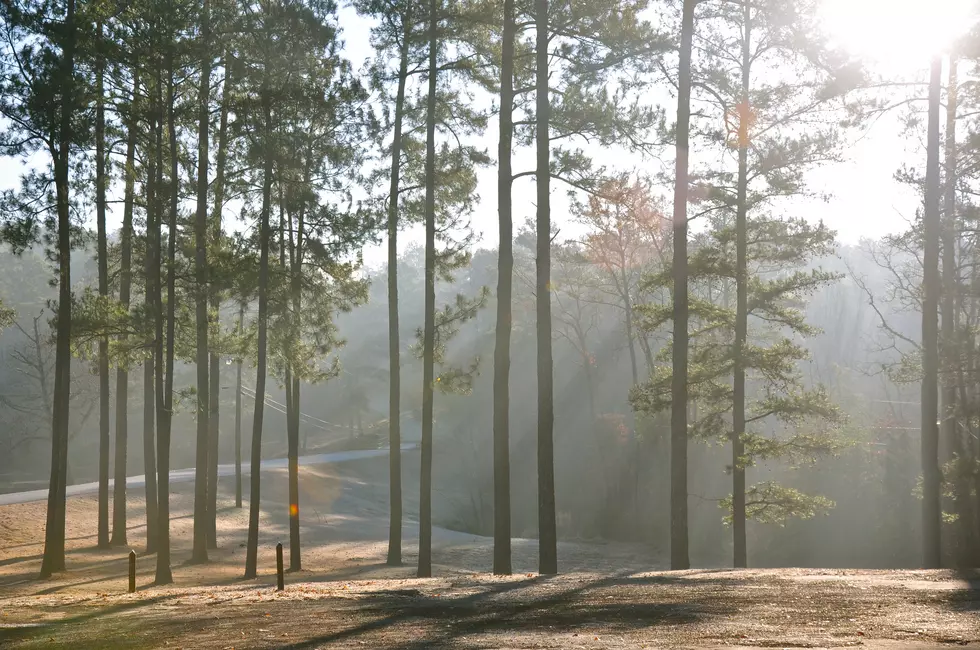 Annual Arbor Day Tree Planting Celebration Set for Jan. 21
Thinkstock
Volunteers are needed to help plant 95 trees of various sizes and species in several areas of the park. This is the City of Tyler's largest Arbor Day Celebration to date. Helpers will meet in the large parking lot on the north side of Spur 364.
There will be a light breakfast and drinks served followed by a Chick-Fil-A catered lunch. There will be various educational booths relating to tree maintenance, planting and ecology. Arbor Day 2017 will also include a tree climbing demonstration by Sunnybrook Tree Service.
This year's Arbor Day celebration has been mostly funded through a grant from Texas Parks and Wildlife and other generous donations from the Marion Wilcox Junior Garden Club, Gertrude Windsor Garden Club, East Texas Mulching, Artmire's Urban Forestry, Texas Trees Foundation, Forestry Suppliers, Texas Wholesale Nursery, Envirocare Landscape and many more.
Arbor Day 2017 t-shirts will be given out on a first come, first serve basis to volunteers helping plant trees.
For more information, please contact Cody Goldman at 903-531-1179 or cgoldman@tylertexas.com.