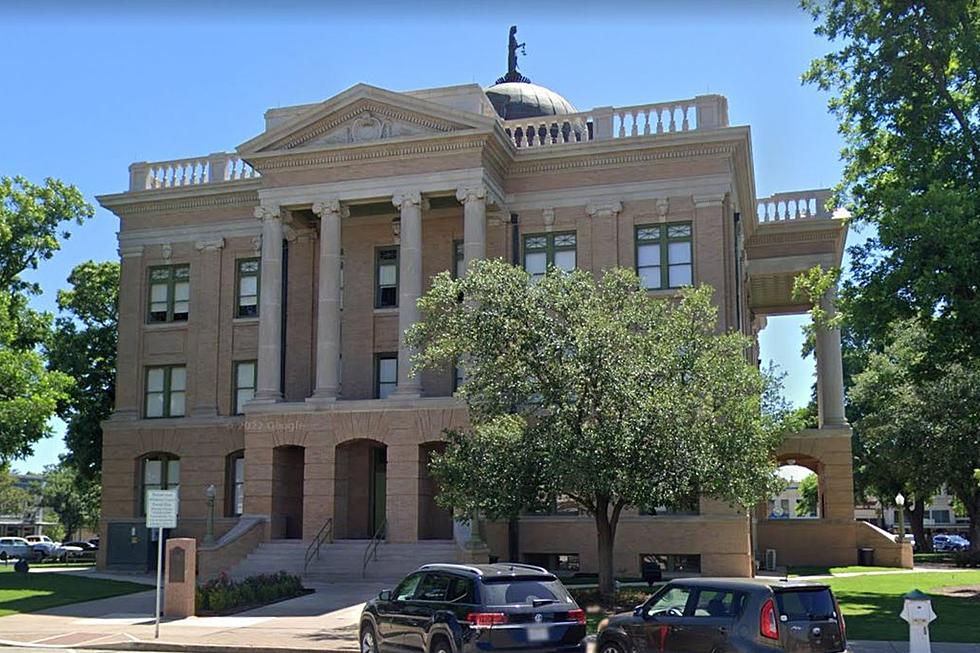 City in Texas is the Fastest Growing City in the Country
Google Maps
The population boom continues here in the Lone Star State.
I've written several times over the last couple of years about Texas being the fastest-growing state in the country. Earlier this year, I shared data from Axios Houston and U-Haul that ranked Texas as the fastest-growing state in the U.S.
But which city is the fastest growing in the nation?
Conventional wisdom would tell you since Texas is the fastest-growing state in the nation, the fastest-growing city in the nation would most likely be in Texas and that would be correct, according to a study conducted by the website Florida Panhandle.
Of course, most of the people who are headed our way are moving to the big cities. Houston, Austin, Dallas, San Antonio, and Austin were ranked in the Top 10 most moved-to cities in 2022, with Houston being the most moved-to overall.
With that being said, a city being ranked as the most moved-to doesn't necessarily mean it's the fastest growing.
When it comes to the fastest-growing cities in Texas, the study by Florida Panhandle found that outliers of the big cities are seeing the biggest booms in population. Kyle, Leander, and Little Elm are all in the Top 10 fastest-growing cities in the nation.
But Georgetown is the fastest-growing city overall. Located just north of Austin, the city grew by 14.4% from 2021 to 2022.
Get the full results of the study as well as the methodology used at this location.
5 Texas Myths That Aren't Really Myths
Sure, texas isn't short on folklore. But there are many things people from outside Texas believe are myths, but are actually true.
Gallery Credit: Johnny Thrash
Top 12 Best Growing Texas Cities With Stable Housing Markets
A recent study has revealed that Texas dominates the list of top 20 U.S. cities with the best housing markets for growth and stability, with 12 of these cities located in the state.
Gallery Credit: Eric Ryan/Townsquare Media
The 8 Best Small Towns in Texas for a Charming Getaway
8 Best Small Towns in Texas for a Charming Getaway
Gallery Credit: Eric Ryan/Townsquare Media