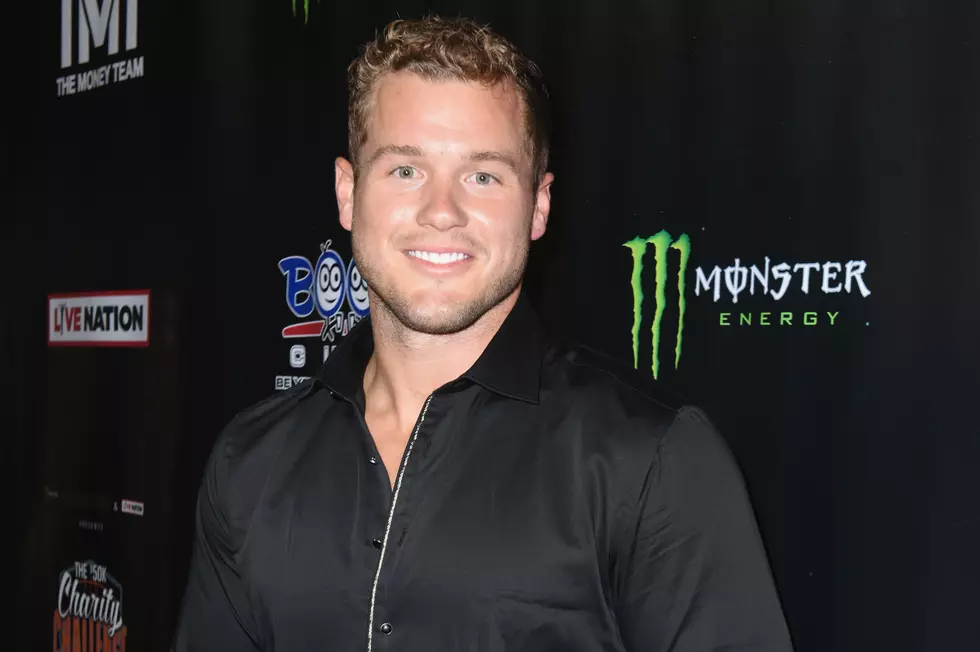 Corinne Olympios Accuses Upcoming Bachelor Colton Underwood of Lying About Being a Virgin
Vivien Killilea via Getty Images
Colton Underwood is going to make Bachelor history by becoming the first virgin to receive the coveted role, with his virginity becoming the focus of his upcoming season. But former Bachelor contestant Corinne Olympios is not buying Underwood being a virgin.
During a radio interview on iHeartRadio's Domenick Nati Show on Tuesday (Sept. 25), Olympios expressed how she really feels about Underwood. "I just have some insincere feelings I get from hi, so we'll see how that pans out," said the Bachelor Nation alum when asked about the new Bachelor. Then, when asked whether she thought Underwood is truly a virgin, Olympios responded saying "I do think that was a lie. I don't know why, but I just don't buy it."
In the interview, she also mentions that, like many fans, she was rooting for Blake Horstmann to become the next Bachelor instead of Underwood. "I liked Blake a lot, I totally thought it should've been Blake. Colton was a crowd favorite and that was what they were interested in," explains Olympios.
This isn't the first time Olympios has accused Underwood of lying about his virginity. Earlier this month, she told TMZ that she thought he was lying about being a virgin in order to gain attention. But after finding out about what she said to TMZ, Underwood denied Olympios' claim on Sand Diego radio morning talk show Kramer & Geena, saying "I for one don't understand when people look at me and say 'Well you have to be lying.' It's like 'Okay, well, why would I go on national television and say that?', " explained the future Bachelor.
Listen to Olympios discussing Underwood's virginity on the Domenick Nati Show, below:
Stars Who Got Their Start on Reality TV