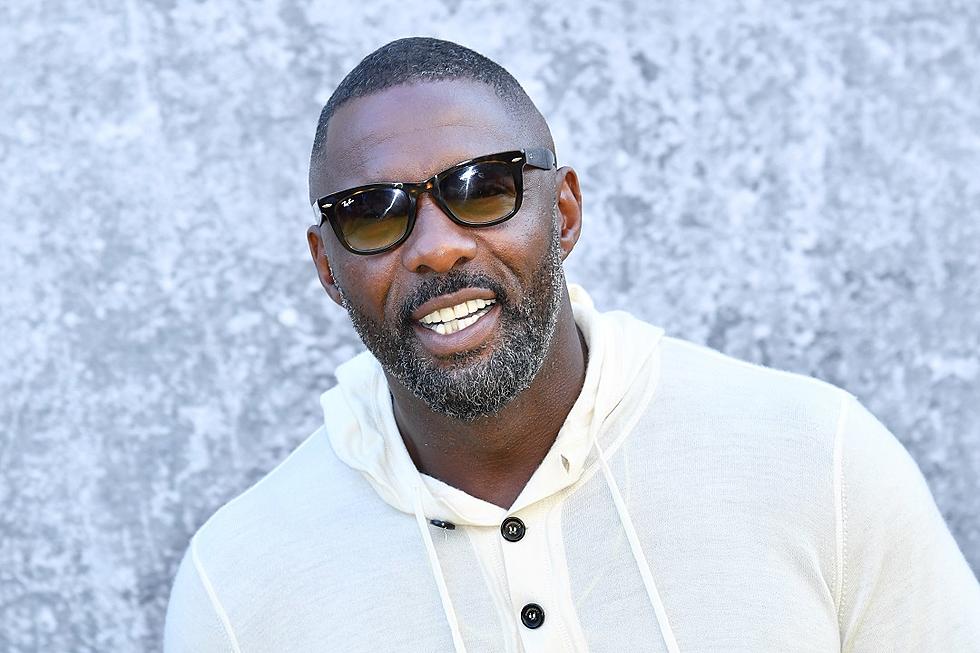 Did you Realize Idris Elba is Playing Coachella?
Jeff Spicer, Getty Images
Did you know that Idris Elba is not only an actor, but a DJ? This was totally news to me.
Am I the only one who didn't know this? Maybe you noticed, if you were looking closely at the list of names for Coachella, hidden among the big stars you will see the name, DJ Big Driis.
He also told the Guardian, "I try not to talk too much about it, because it was a private day, but it remains one of the highlights of my life, for sure."
Coachella will be headlined by Ariana Grande and also feature Childish Gambino. The event will be held during the weekends of April 12-14 and April 19-21.