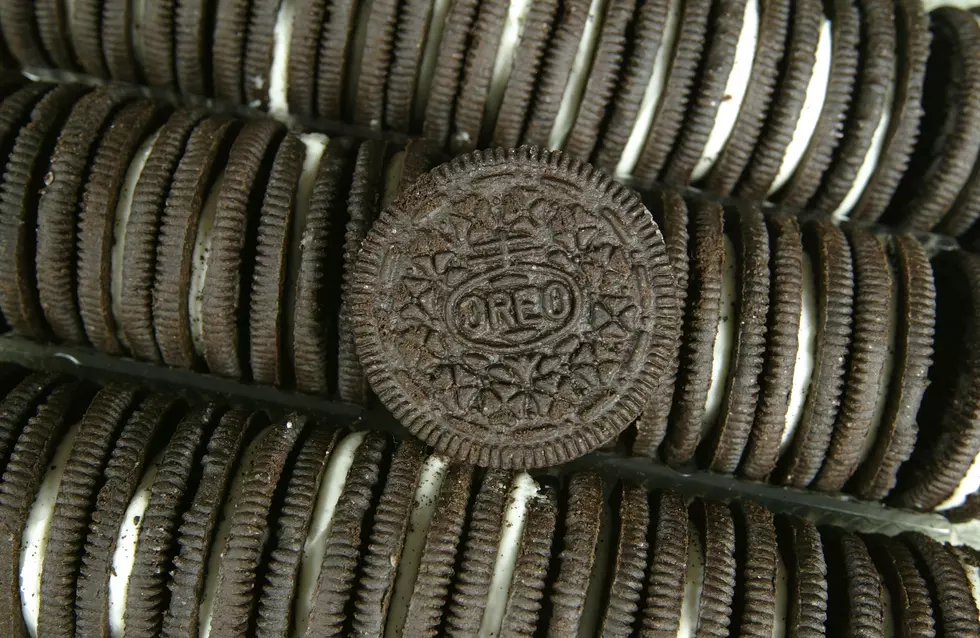 East Texas, Get Ready for SEVEN New Oreo Flavors
Getty Images
Oreos are certainly the standard when it comes to cookies. And in 2018, there is an abundance of new flavors to dunk in your milk according to wideopeneats.com.
First up are three new flavors that could win someone $500,000 - Pina Colada, Cherry Cola and Kettle Corn.
Those flavors will come out in May. You can then vote for your favorite in the #oreocreationcontest with the winner getting the big prize.
There will be four other flavors to enjoy this year.
Hot and Spicy Cinnamon Oreos are available now.
We'll see Marshmallows Peeps Oreos,
Chocolate Hazelnut
and Firework Oreos available soon.
Stock up on your milk supply and work out your dunking wrist.