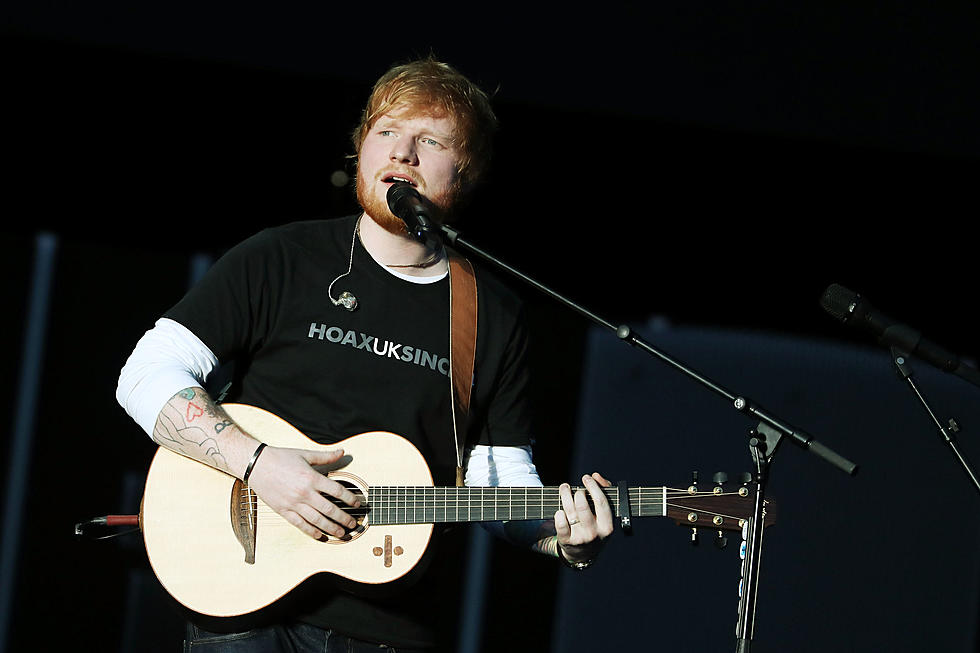 Ed Sheeran's 'Shape Of You' Video Hits 4 Billion Views On YouTube
Jemal Countess, Getty Images
Released in January 2017, Ed Sheeran's 'Shape Of You' is still breaking records.
Almost two years to the day that the video for 'Shape Of You' was released, Forbes magazine says it has become the second music video in YouTube's history to reach the four billion view mark. Now Ed Sheeran's video is a distant second place to the most viewed music video on YouTube, with nearly 6 billion views, 'Despacito' by Louis Fonsi and Daddy Yankee is the most viewed video on the site.
'Shape Of You' has some what of a comfortable lead sitting in second place, because the third most viewed video is 'See You Again' by Charlie Puth and Wiz Khalifa. It's less than a hundred million views behind with 3.9 billion views. If you'd like to see Ed Sheeran maintain this spot then you need to watch the video again a couple of times below or if you want him to be dethroned, then click on 'See You Again'!