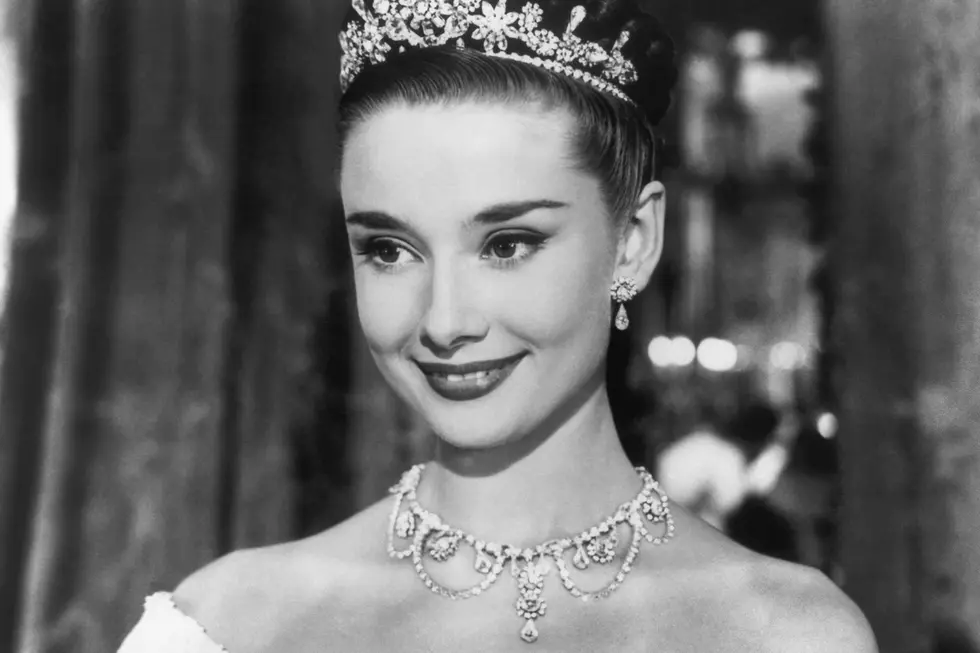 Meet the EGOT Elite: 17 Entertainers Who Received an Emmy, Grammy, Oscar and Tony
'Roman Holiday' via Bettmann Archive
17 Celebrity EGOT Winners
One of the highest accolades a performer or entertainment industry creative can achieve is the mythic EGOT—that is, when one wins an Emmy, Grammy, Oscar and Tony award.
Known as the "grand slam of show biz," the term was first introduced by Miami Vice actor Philip Michael Thomas in the '80s and has since become the crowning achievement for a handful of very elite, very deserving performers.
Only seventeen people have ever won all four major annual awards—and only twelve of those winners earned their EGOT status competitively, without the inclusion of qualifying "honorary" awards which helped Barbra Streisand (1970 Special Tony Award For Star of the Decade), Liza Minnelli (1990 Grammy Legend Award), Alan Menken (1990 Outstanding Contribution), James Earl Jones (2011 Academy Honorary Award) and Harry Belafonte (2014 Jean Hersholt Humanitarian Award) achieve EGOT status.
Click through our gallery above to discover actors, singers, directors, songwriters and more who each have an Emmy, Grammy, Oscar and Tony.