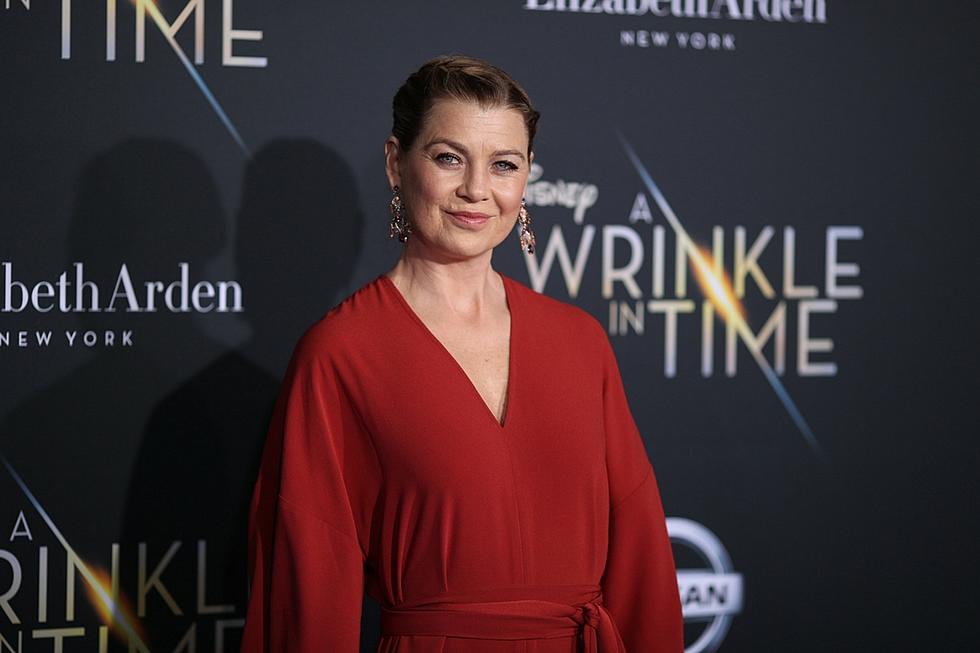 Ellen Pompeo Slams Rumors That Her Pay Raise Affected 'Grey's Anatomy' Exits
Christopher Polk/Getty Images
Grey's Anatomy star Ellen Pompeo says her pay raise didn't cause the latest exits from the show.
"It's absolutely not true," Pompeo told host Ellen DeGeneres. "I mean, I'm not involved in these kinds of decisions."
"There's a few problems that you encounter doing a show for 14 seasons. One of them is the writers have a really hard time creatively thinking up new stories for all these characters," she said. "I think we have 16 regular cast members, and it's always sad when we lose people."
"It's important for us to not pit women against each other," she said. "We're not enemies. We do lift each other up and support each other, and we're not victims. We're very strong and we're capable of many, many things."
News broke this month that Capshaw and Drew, who portray Arizona Robbins and April Kepner, will leave Grey's Anatomy after Season 14. Pompeo subsequently took to Twitter after "angry" fans blamed her for the pair's exits.
"We R grateful all of you are so passionate but if you knew these two women the way I know them they would not approve of all this nastiness," the actress wrote.
"They both are super shiny happy people. I know you're angry but you're representation couldn't be farther from who these women actually are," she added.
Copyright © 2018 United Press International, Inc. All Rights Reserved
10 TV Shows That Way Overstayed Their Welcome