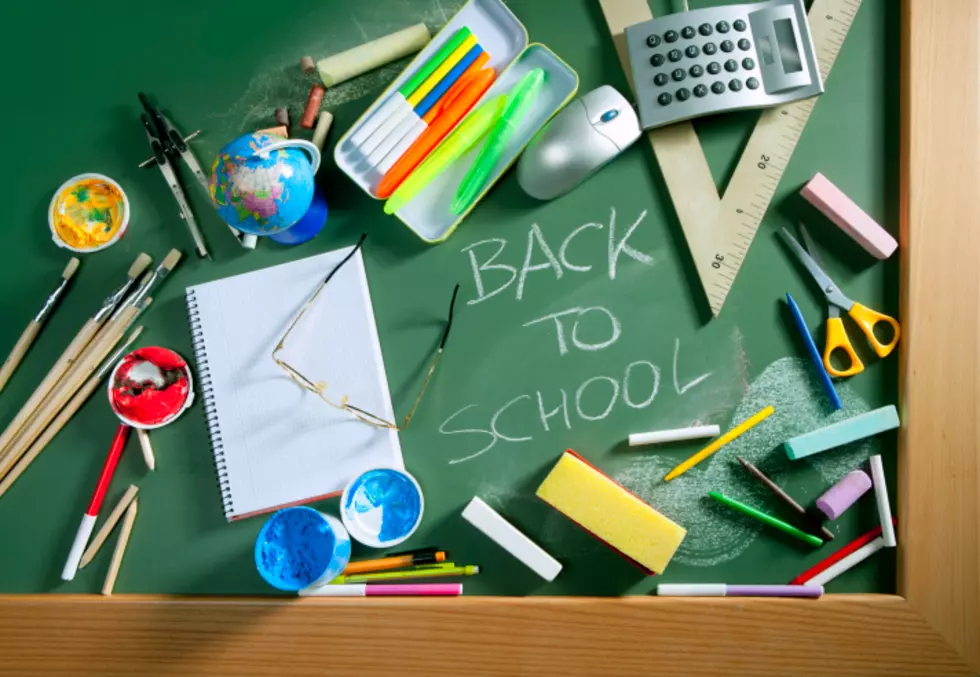 LUNAMARINA
The Kidd Kraddick Morning Show's J-Si shares his experience as his kids go back to school.
Enter your number to get our free mobile app
This school year is very different from previous ones due to the pandemic. Some students are going to school for traditional in class instruction while others are opting for distance learning through online classes. Due to the nature of J-Si's job, being a co-host on a nationally syndicated morning show, he's never been able to take his kids to school on the first day of class. He and his wife has decided to keep their kids home and opted for the online classroom approach. Doing this gave J-Si the best idea, he could be there to get his kids up for the first day of school and see them off to their new classroom, which was their dining room! He had the best plans laid out, but something spoiled the plans, but in a good way.
Also, there is some great advice that everyone, students, parents and teachers, need to hear in this best of segment from The Kidd Kraddick Morning Show.
The Kidd Kraddick Morning Show is also giving eight deserving teachers the chance to win $500 fro their classrooms. Get qualification details here.