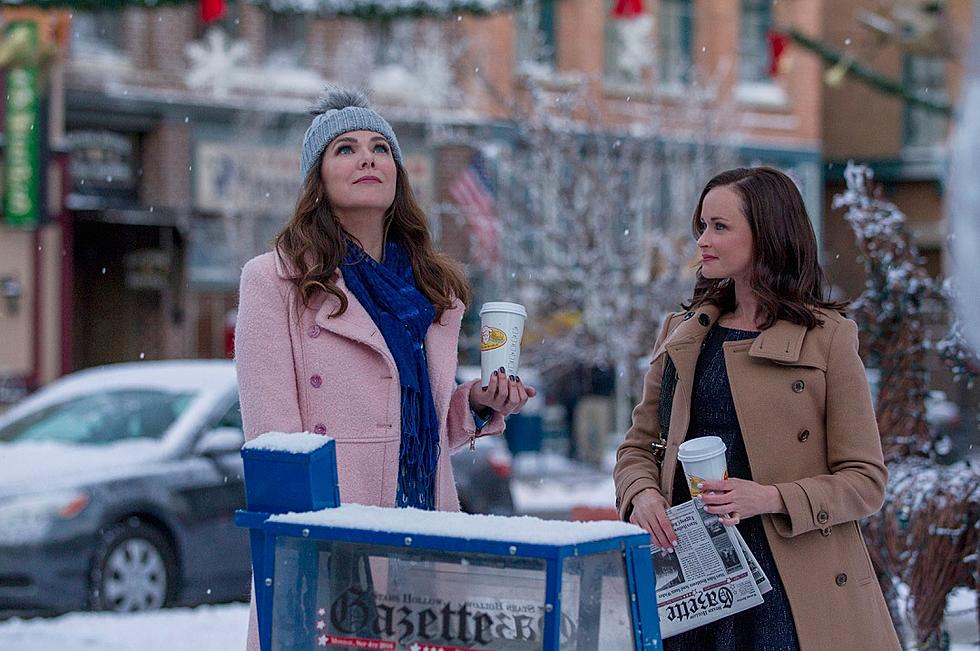 New 'Gilmore Girls' Trailer: Coffee, Quick Comebacks and Missing Underwear
Netflix
The girls are (almost) back in town.
On Friday, November 18, Netflix released a brand new trailer for its highly anticipated Gilmore Girls revival, titled Gilmore Girls: A Year in the Life, offering a glimpse into the goings-on in Stars Hollow nearly a decade since viewers last left the small town in 2007.
In the trailer, we find out that Rory has come home to Lorelai sans job (and underwear), and is feeling lost when it comes to her future. Elsewhere, Emily mourns the death of Richard, while Lorelai seems uncertain about her life with Luke.
Also in the trailer? Excessive takeout food (duh), magical winter snowfall (Lorelai's favorite) and coffee. Lots and lots of coffee.
The four-part series, Gilmore Girls: A Year in the Life, airs November 25 on Netflix.
See Photos From Gilmore Girls: A Year in the Life