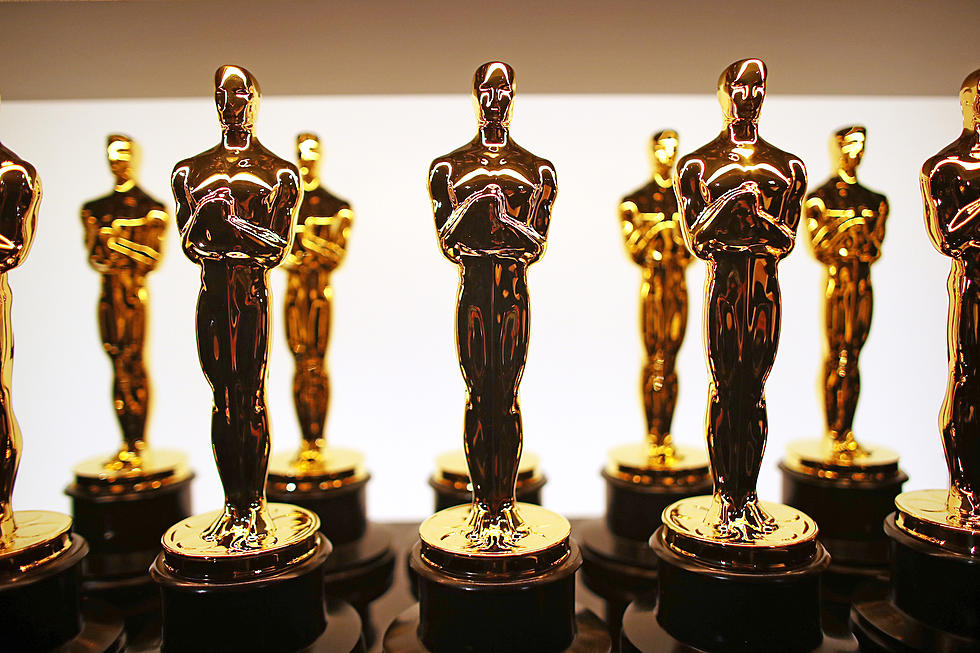 Here Are the Four Categories That Won't Be Presented Live At the Oscars
Getty Images
As part of their ongoing effort to shorten the Oscars, the Academy of Motion Picture Arts and Sciences is making good on their threat to take several awards off this year's Oscars telecast. Per The Hollywood Reporter, the following four categories will not be featured live on the show are Best Cinematography, Editing, Makeup and Hairstyling, and Live-Action Short.
I mean, what's the big deal? It's not like it matters how movies are shot ... and ... edited.
Supposedly, the winners will appear on the show, in edited and truncated form:
In an email to the group's membership on Monday, Academy president John Bailey laid out the plan for this year's show. He emphasized that the Academy is "still honoring the achievements of all 24 awards on the Oscars." In the case of the four categories that will be announced during commercial breaks, the winners' speeches will air later in the broadcast, he said. Additionally, Bailey explained, "with the help of our partners at ABC, we also will stream these four award presentations online for our global fans to enjoy, live, along with our audience. Fans will be able to watch on Oscar.com and on the Academy's social channels. The live stream is a first for our show, and will help further awareness and promotion of these award categories."
As observed by Erik Anderson on Twitter, the four categories selected for removal from the live broadcast just so happen to contain a sum total of zero nominees from Disney films. Disney is, of course, the parent company of ABC, the channel broadcasting the Academy Awards this year:
Let's give Disney the benefit of the doubt, and assume that fact had nothing to do with the selection of these four awards. Regardless, this is still a depressing day in the history of movies. Cinematography and editing are arguably the two most important parts of any movie — none of the movies nominated for Best Picture get there without the work of their cinematographer and editor. Even if their names are read on the show, even if we see a brief excerpt from their speeches, their contributions are being diminished — as are the contributions of their film's hairstylists and makeup artists.
As I wrote last week, every single move the Academy has made to shorten the Oscars remains extremely misguided. There is no magical mainstream audience out there that is going to tune in to the Oscars if they're 20 minutes shorter and don't announce which director of photography won an award. All this does is annoy the hardcore movie lovers who will tune in to the show — and give a big middle finger to the amazing film artists and craftsmen (members of the Academy!) who've been kicked to the proverbial curb.
Gallery — 25 Best Picture Winners Every Movie Lover Should See