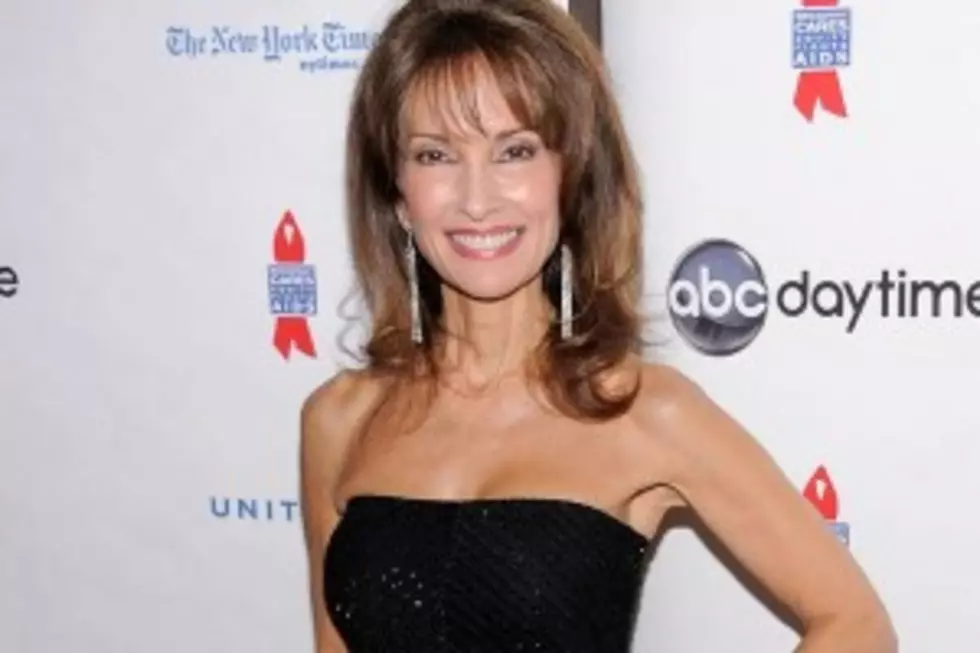 Is ABC About to Cancel 'All My Children'?
Erica Kane has been dealt her fair share of cards -- not to mention ex-husbands -- on 'All My Children,' but here's one she may not have seen coming: homelessness.
Deadline.com is reporting that ABC may decide to cancel the long-running soap opera, now in its 41st year on the air, due to bad ratings. According to the report, 'All My Children' recently posted all-time lows in the Women 18-49 demographic, putting it in last place among its competitors.
If 'All My Children' were to get the ax, there are rumors that it may be replaced by a talk show in the fall.
Despite airing over 10,500 episodes, today's news should come with little surprise, given that a number of soaps have gotten the ax in recent years. Among the soaps canceled are 'Passions,' 'Guiding Light' and 'As the World Turns.'