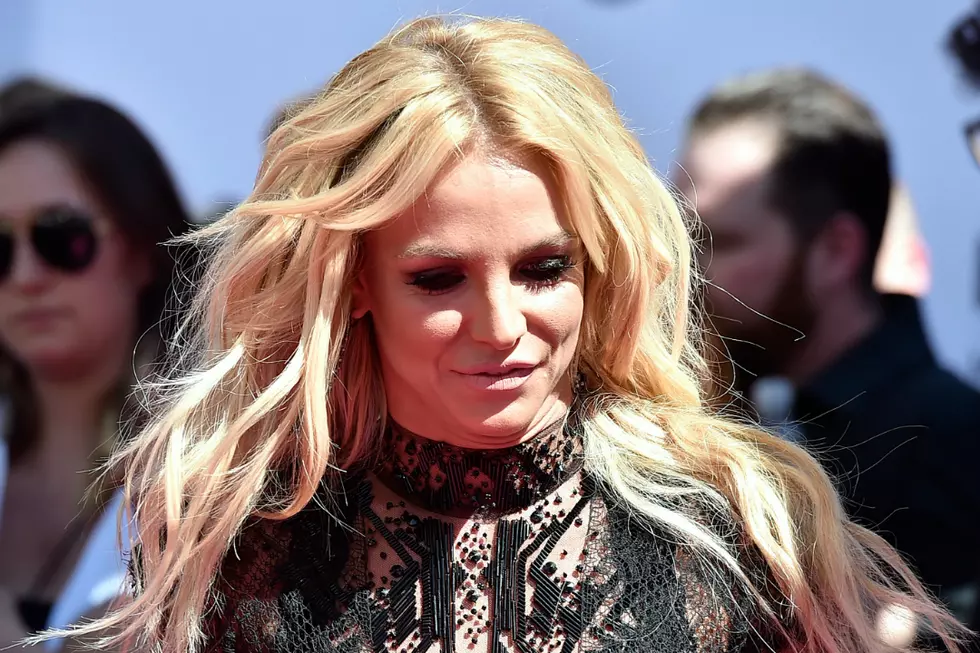 Is Britney Spears Being Held Against Her Will?
David Becker, Getty Images
The hashtag, '#freebritney,' is trending as fans question whether or not she's being held against her will.
Britney Spears has been under conservatorship for over a decade following her mental breakdown in 2007, which led to hospitalization in January of 2008. A co-conservatorship between her father, Jamie Spears and an attorney, Andrew M. Wallet was established to oversee her estate.
After a fan podcast shared a voicemail from an unnamed former member of Britney's legal team, claiming she's been held against her will at a mental health facility since January, fans have #freebritney trending on twitter.
The movement has gained so much attention that Eve was seen sporting a #freebritney t-shirt on Wednesday's episode of the 'Talk.' Facts have not been established, Nesweek reports that, "Britney checked herself into a mental health institution on April, 3, but that may not be true."
Questions remained unanswered in regards to Britney's health and well being, which has fans clamoring for an update on the beloved pop star. We hope she's doing well, and that an official update is released soon.